Welcome to the best Indian Cuisine - Shalimar Cuisine of India
Walking into Shalimar is like walking into a restaurant in India itself. With traditional decor and aromatic scents of curry and tandoori radiating throughout. Our Indian kitchen has the finest chefs who use only charcoal in the clay over to create the authentic taste of tandoori dishes. Exploring many different cultures of India, our chefs create various cuisines found in different parts of India, offering wide assortments of delicacies.
We are proud to say that Shalimar Indian Cuisine has won the title of the best Indian Restaurant of San Fernando Valley by LA Weekly. We have been serving San Fernando Valley for more than three decades with the most delectable and exquisite Authentic Indian Food.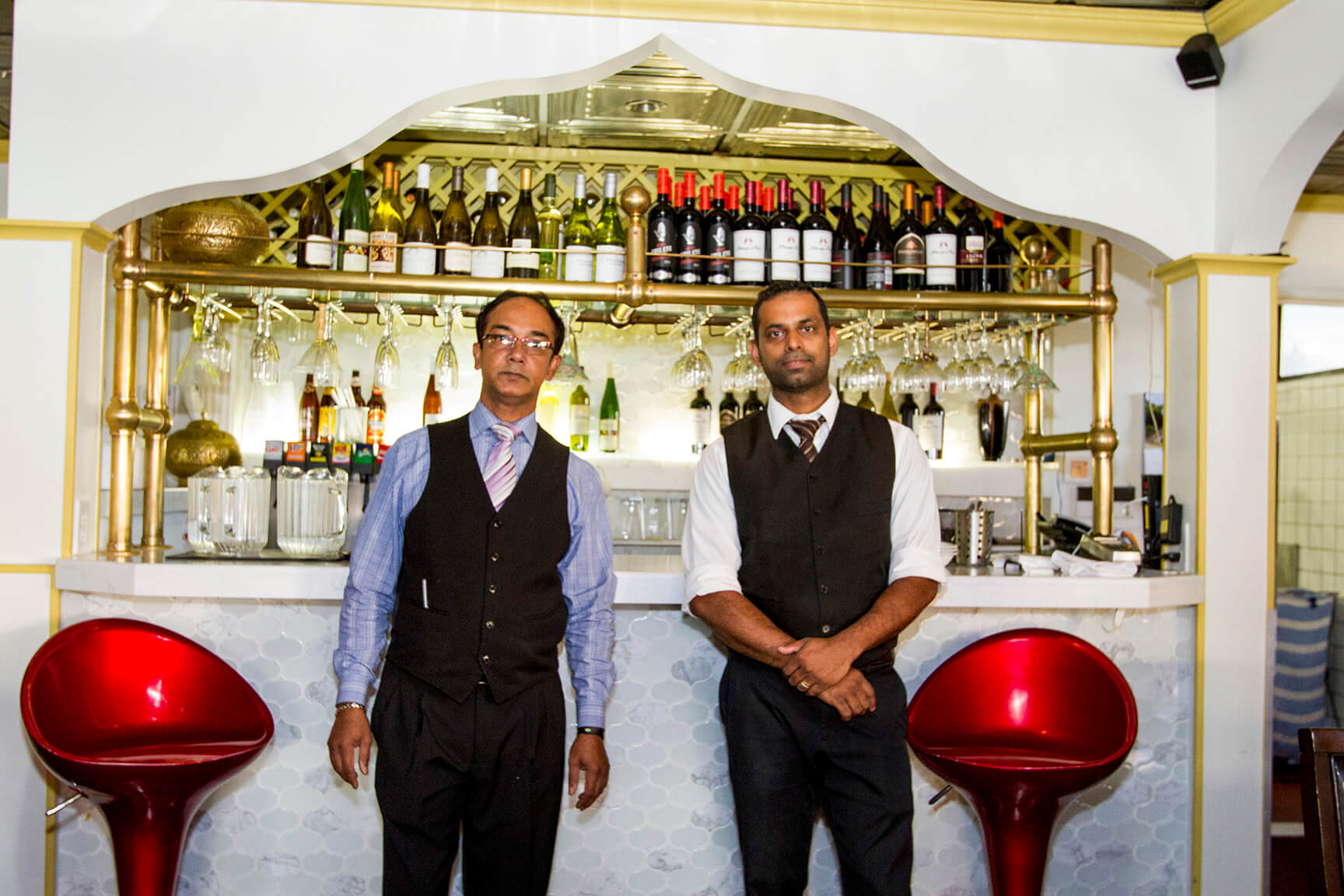 Why food the India is famous in the world?
Indian food is increasing its popularity day by day all over the world and it has for many years. Individuals like to enjoy its fragrant, delicious, and spicy taste dishes. The United States is one of those countries where individuals are considerably enthusiastic about Indian food dishes. There is a vast array of dishes in Indian food. In every state of India, you will discover that individuals utilize various and special techniques to prepare their meal, with exact same components they can prepare something various from other states. Meat, seafood, fish, chicken, vegetarian and vegan recipes are now present in its vast recipe list of food offerings thus giving people from all over the globe a wide array of choices when ordering Indian cuisine. You can taste the range of spices, in their sweet and salted dishes which will make you crazy for their delicious taste.
Is Indian food healthy?
While Indian food is great for the soul, it is likewise beneficial to your health as a result of the numerous active ingredients, spices, and cooking approaches included in every recipe. Traditional Indian food is not only healthy, but is also incredibly tasty with a lot of health benefits. Indian food supports immunity, inflammation, brain function and several other functions in the human body. At Shalimar Cuisine of India, our meals are thoroughly crafted to develop a healthy and satisfying dining experience that unites conventional and contemporary understandings of health while promoting the pleasure of feeding.
15 Popular Indian foods to order at a restaurant
There are so many Indian food dishes that it might be difficult to attempt all Indian dishes in your lifetime, not to mention at one time. However here are a few of our favorites that you're most likely to try in our Indian Food Restaurant.
Aloo gobi. Potato and cauliflower cooked with herbs
Chicken Somosa. Crispy flour patties stuffed with chicken
Chana masala. Garbanzo beans cooked in special gravy.
Hor D'oeuvres (For Two). An assortment of chicken tikka, lamb tikka, sheekh kabab, pakora, and vegetable samosa
Chicken tikka masala. Tandoori baked chicken cooked with special blend of spices
Doughy, butter-brushed naan. The popular Indian baked flatbread.
Crisp papadom. Lentil Wafers
Dal makhani. A stew made with whole black or yellow lentils.
Pakora. A fried snack typically featuring cauliflower or potato coated in a light batter.
Malai Kofta. Homemade cheese and mixed vegetable ball cooked in special sauce
Korma. A thick, savory curry consisting of meat or vegetables braised with yogurt, cream, and spices.
Fish curry. Cooked with ground spices and special gravy
Lamb or Beef Coconut Curry. Tender pieces of beef cooked with fresh ground spices with coconut milk
Biryani. A meat-and-rice mixed dish that's a popular staple food in Kashmiri cuisine.
Mulligatawny Soup. An authentic vegetable soup with mild spices and herbs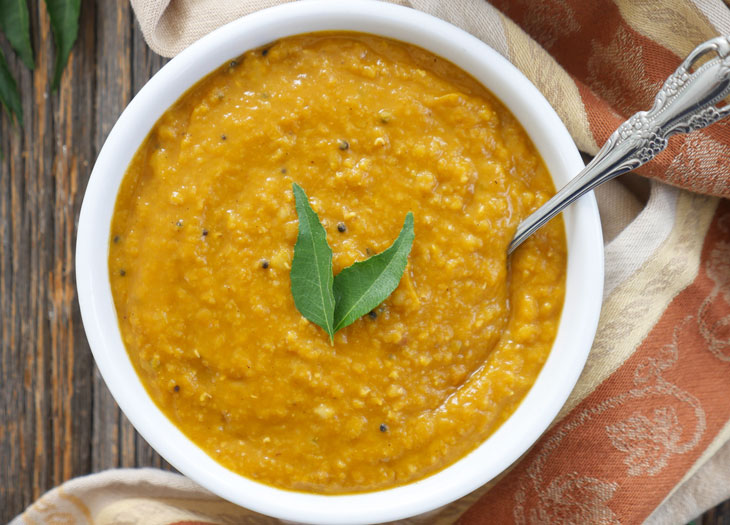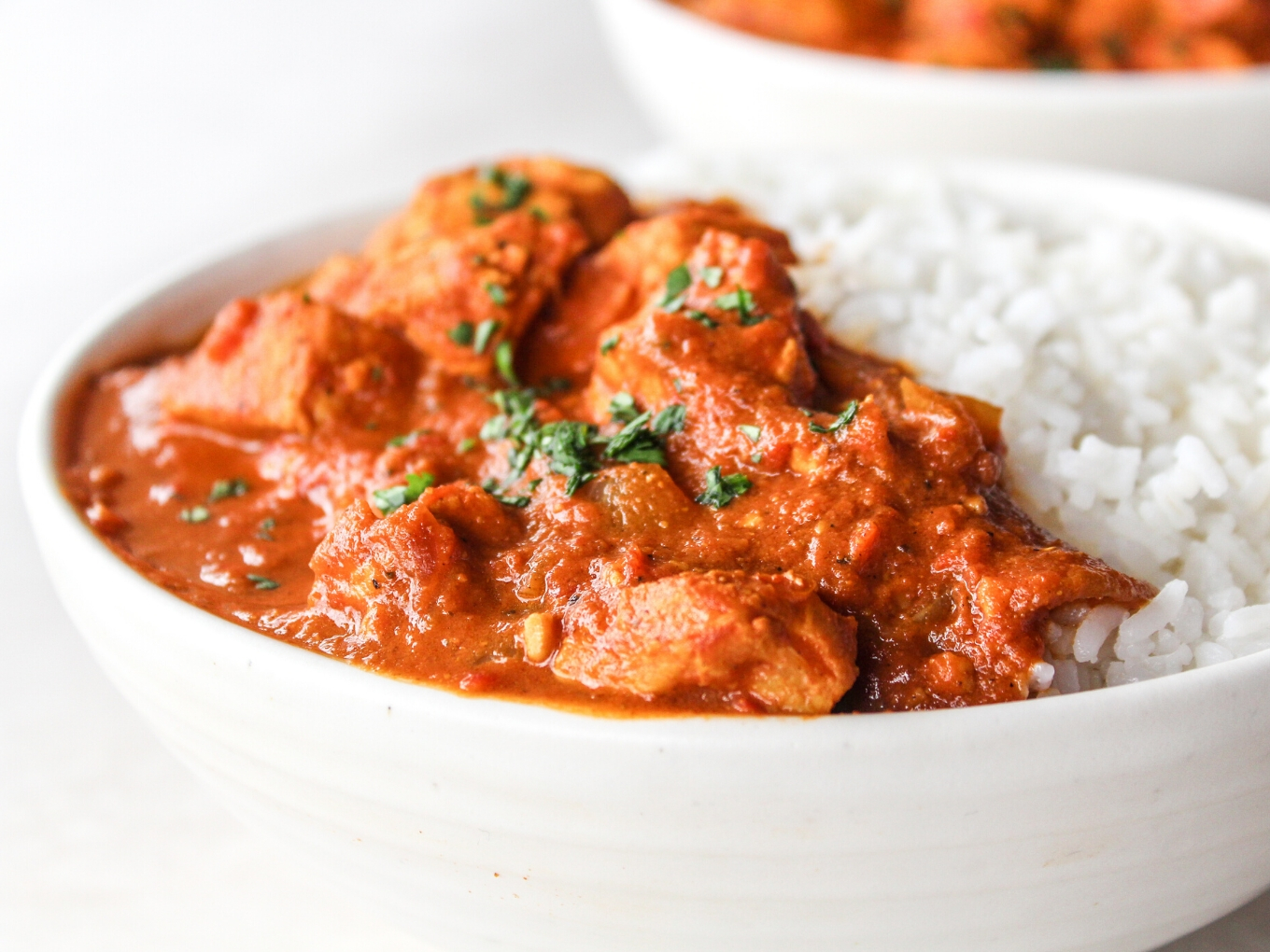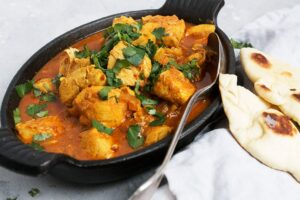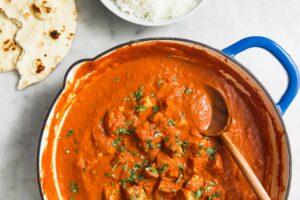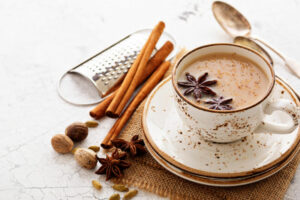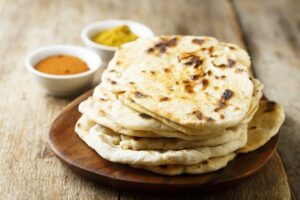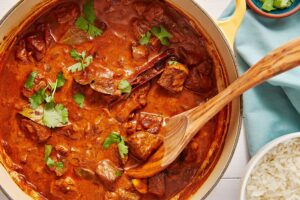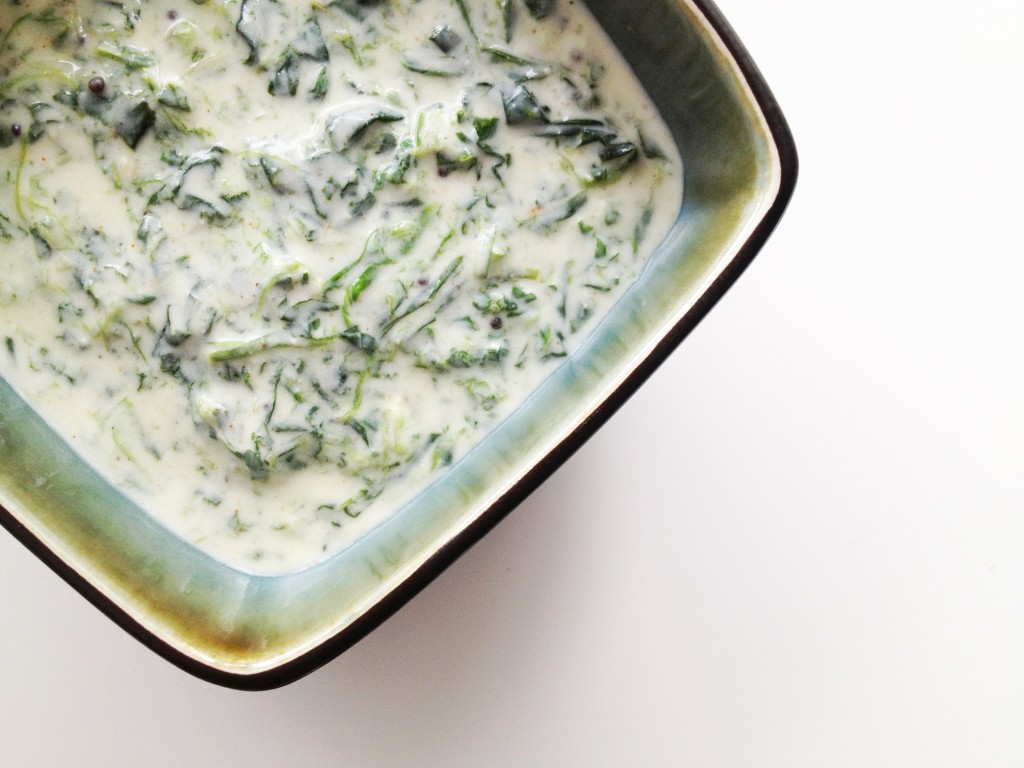 What are the 7 most popular Indian food spices?
Spices that are being utilized as essential recipe ingredients for many years are recognized as 7: cumin, clove, coriander, cinnamon, turmeric, fenugreek, and cardamom on the basis of cooking usages along with medical usages.