Welcome to Shalimar Cuisine of Indian
Walking into Shalimar is like walking into a restaurant in India itself. With traditional decor and aromatic scents of curry and tandoori radiating throughout. Our kitchen has the finest chefs who use only charcoal in the clay over to create the authentic taste of tandoori dishes. Exploring many different cultures of India, our chefs create various cuisines found in different parts of India, offering wide assortments of delicacies.
We are proudly to say that Shalimar Indian Cuisine has won the title of the best Indian Restaurant of San Fernando Valley by LA Weekly. We have been serving San Fernando Valley for more than three decades with the most delectable and exquisite Authentic Indian Food.
15 Popular Indian foods to order at a restaurant
There are so many Indian food dishes that it might be difficult to attempt all Indian dishes in your lifetime, not to mention at one time. However here are a few of our favorites that you're most likely to try in our Indian Food Restaurant.
Aloo gobi. Potato and cauliflower cooked with herbs
Chicken Somosa. Crispy flour patties stuffed with chicken
Chana masala. Garbanzo beans cooked in special gravy.
Hor D'oeuvres (For Two). An assortment of chicken tikka, lamb tikka, sheekh kabab, pakora, and vegetable samosa
Chicken tikka masala. Tandoori baked chicken cooked with special blend of spices
Doughy, butter-brushed naan. The popular Indian baked flatbread.
Crisp papadom. Lentil Wafers
Dal makhani. A stew made with whole black or yellow lentils.
Pakora. A fried snack typically featuring cauliflower or potato coated in a light batter.
Malai Kofta. Homemade cheese and mixed vegetable ball cooked in special sauce
Korma. A thick, savory curry consisting of meat or vegetables braised with yogurt, cream, and spices.
Fish curry. Cooked with ground spices and special gravy
Lamb or Beef Coconut Curry. Tender pieces of beef cooked with fresh ground spices with coconut milk
Biryani. A meat-and-rice mixed dish that's a popular staple food in Kashmiri cuisine.
Mulligatawny Soup. An authentic vegetable soup with mild spices and herbs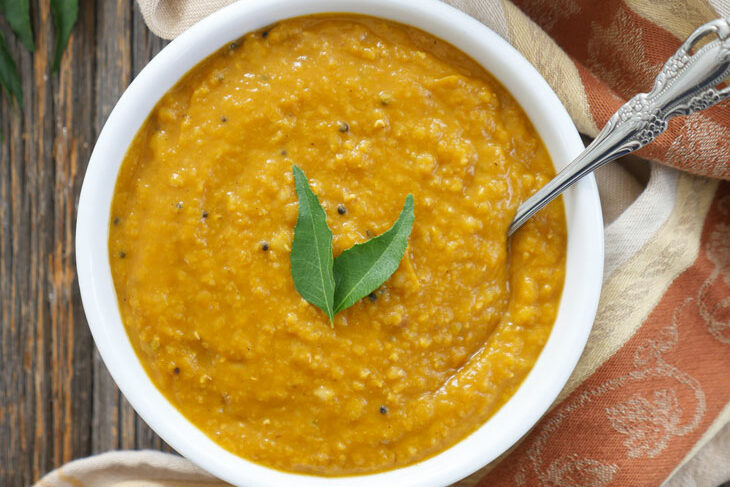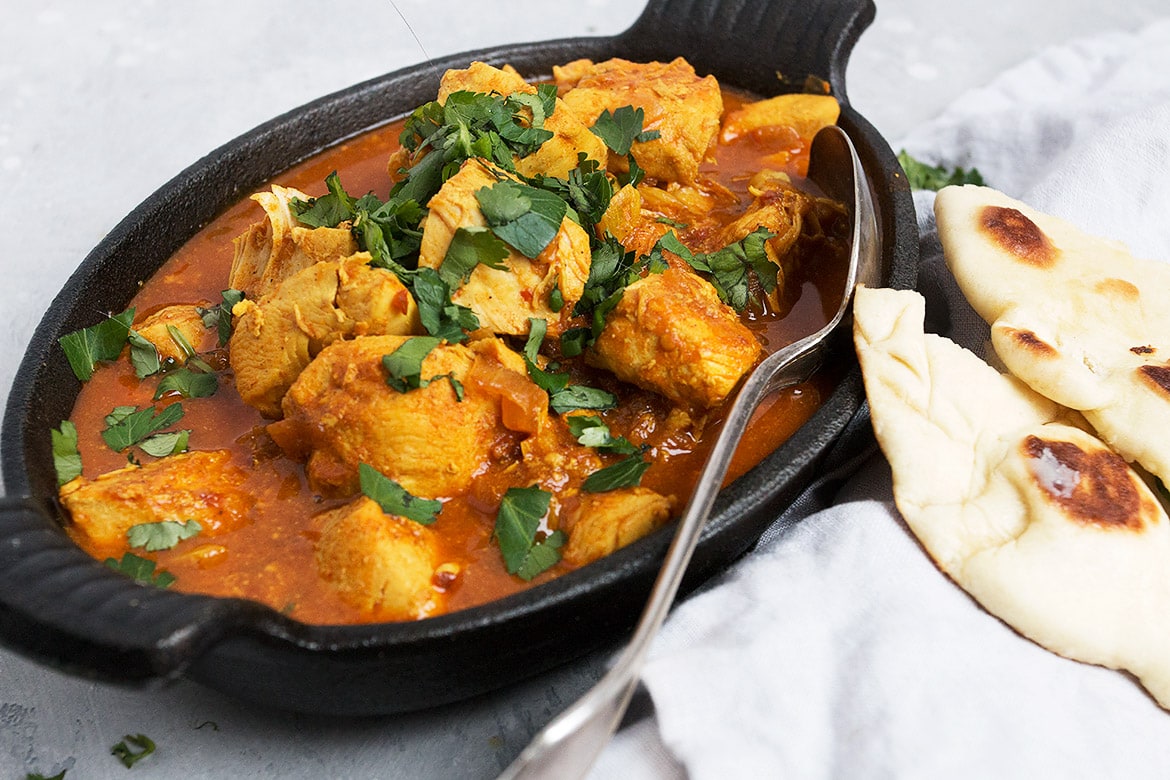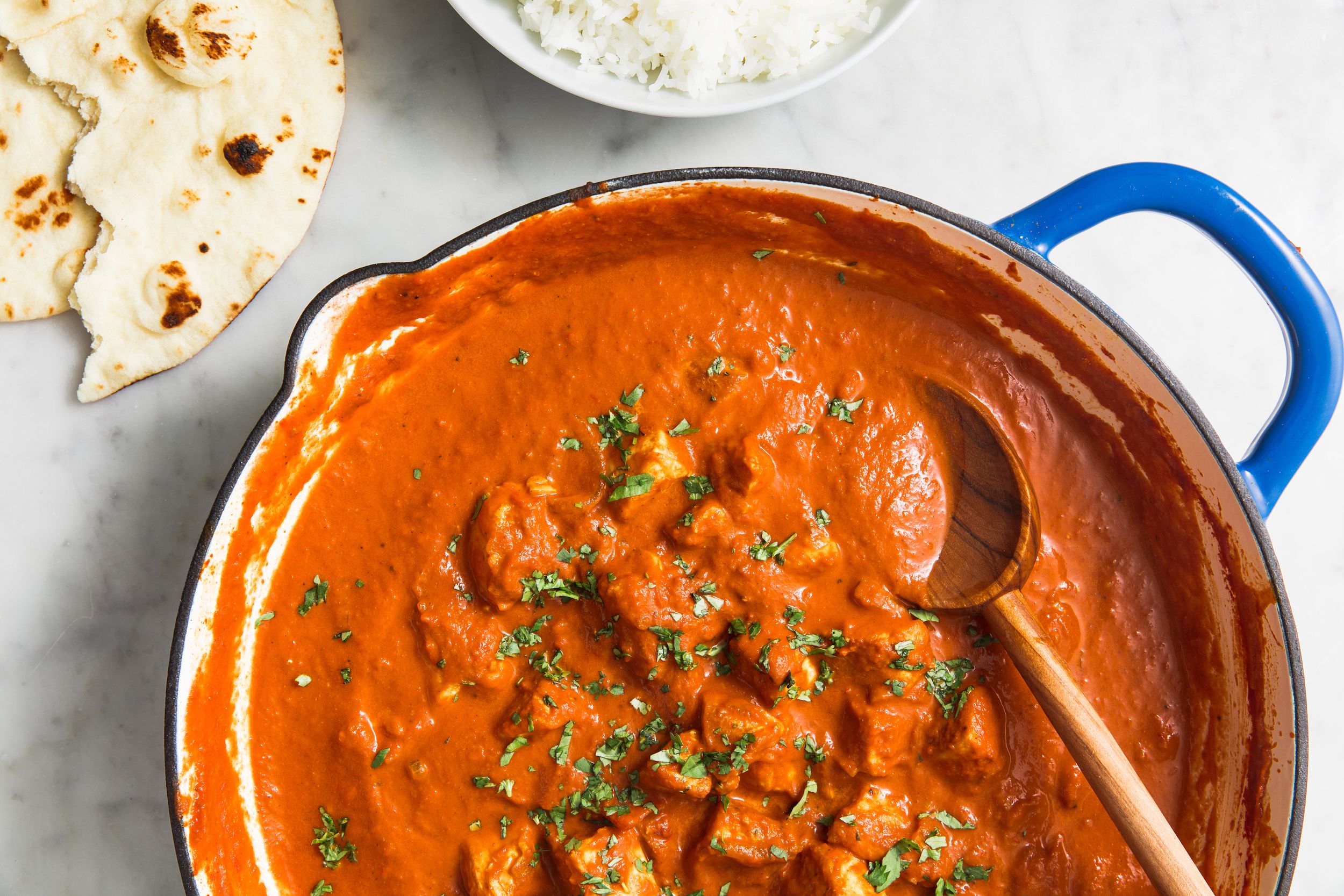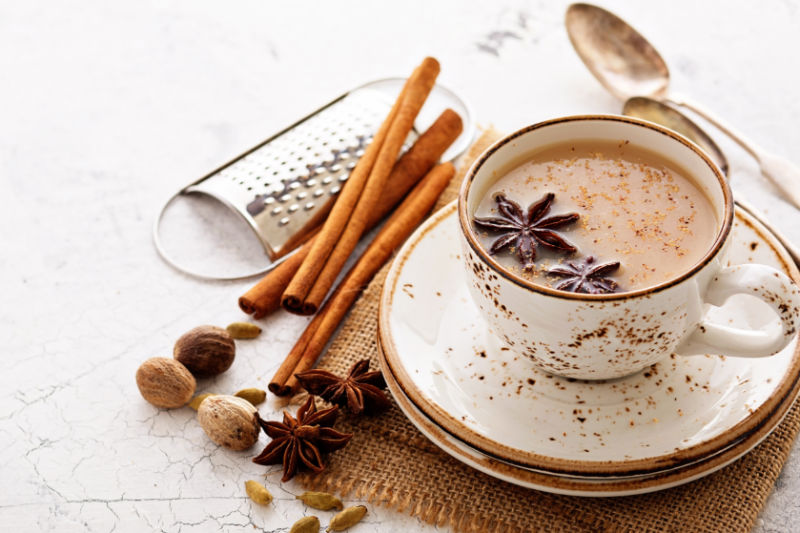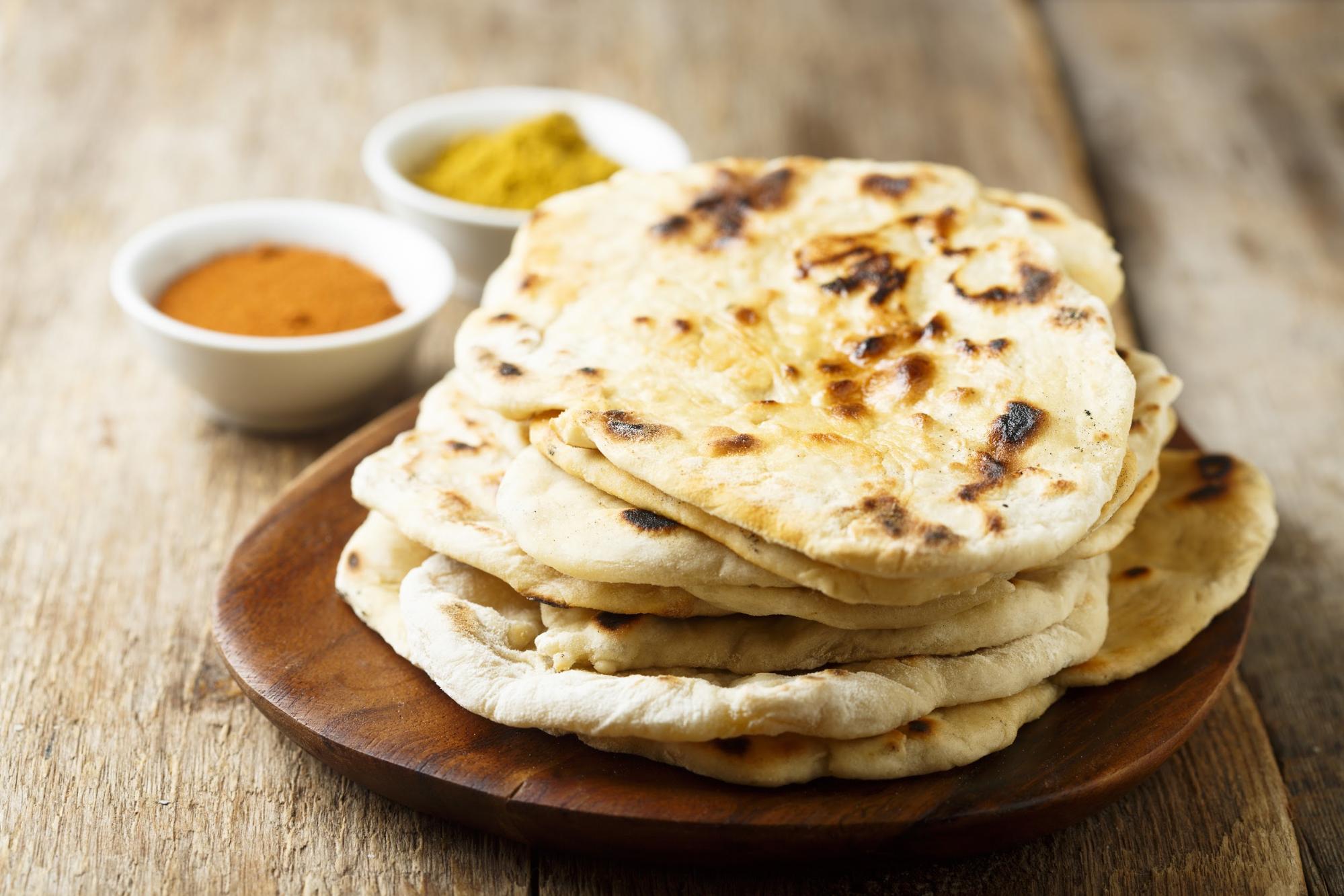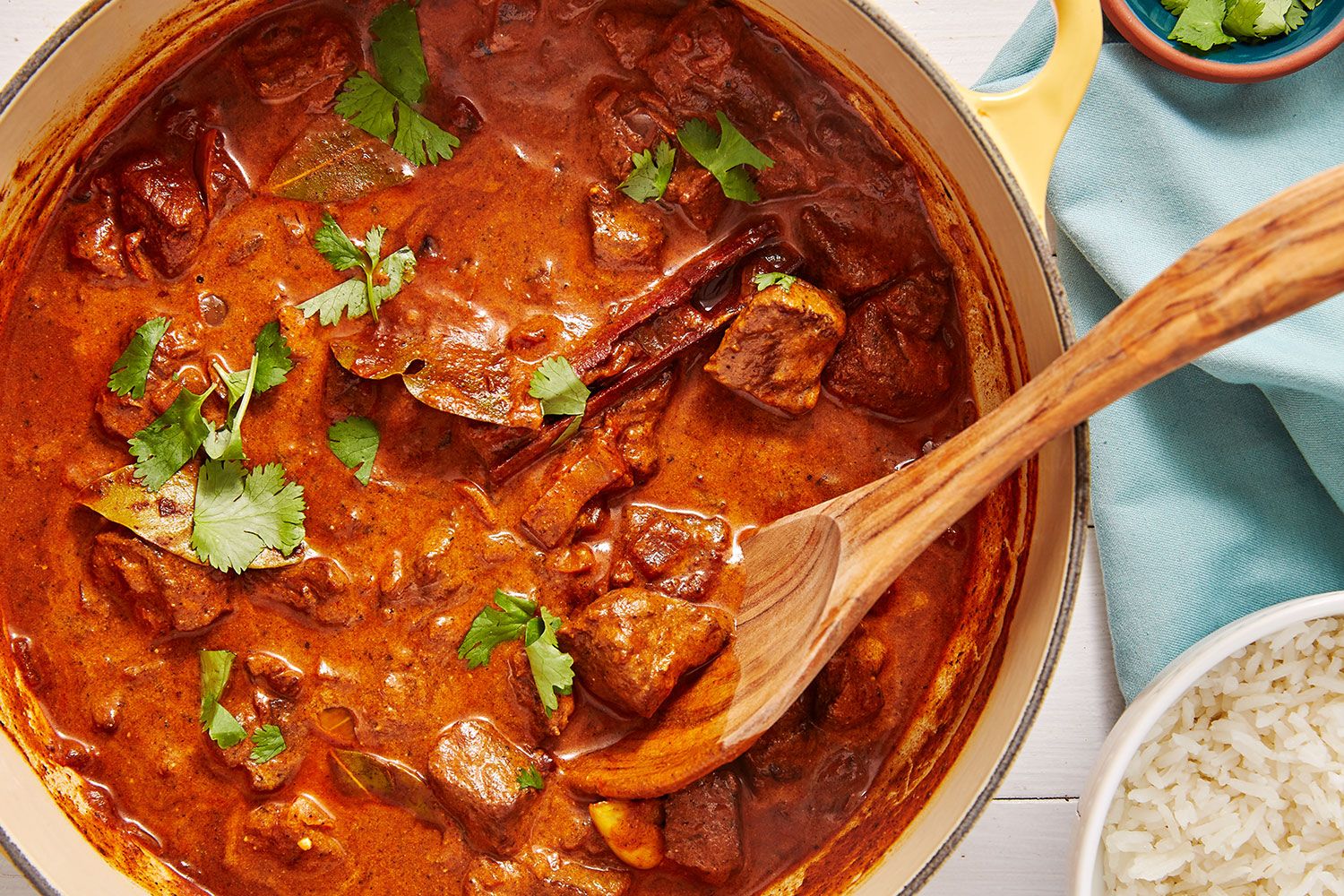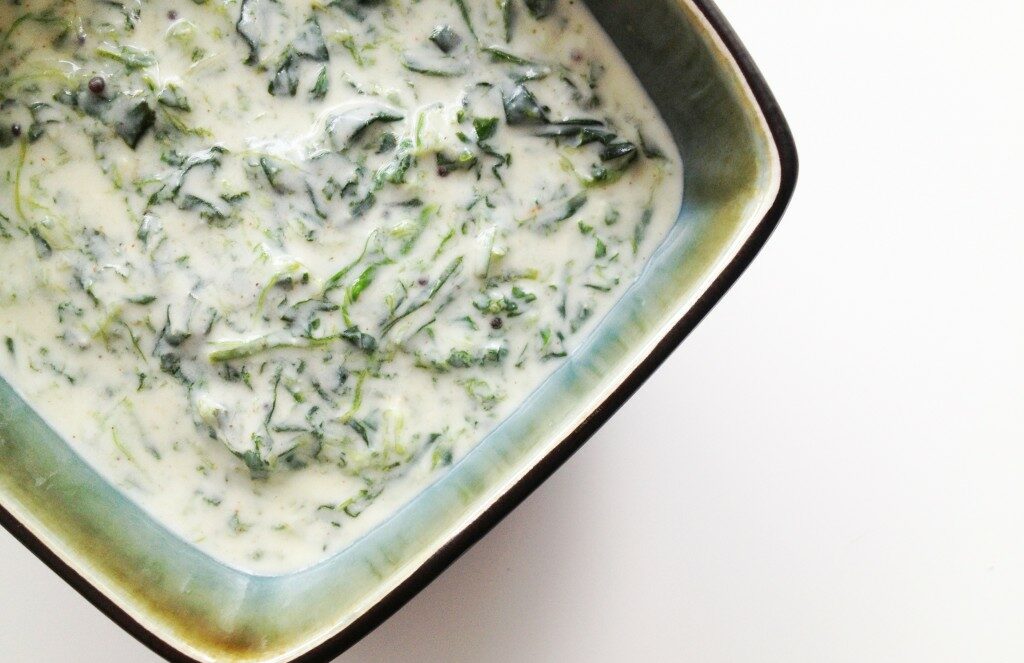 Why are Indian dishes so flavorful?
Indian food is recognized around the world for its curries, unique spices and taste pairings. With its use of cumin, clove, coriander, cinnamon, turmeric, fenugreek, and cardamom and other flavorful ingredients, the resulting taste mixes differ from anything discovered somewhere else all over the world.
A typical Indian meal in a traditional Indian menu consists of a minimum of 7 active ingredients, the majority of which do not consist of overlapping tastes. Indian cuisine produces flavorful and unique dishes that take advantage of 200 of the approximated 381 ingredients registered on the planet.
Visit us or contact us today to order online and taste the different dishes offered in our extensive delightful traditional menu and make sure you try the best Indian Food of San Fernando Valley.
Our Indian restaurant's offers a unique dining experience
where we take pride in serving you the most delicious and authentic Indian cuisine. that will transport you to the colorful and flavorful world of India. Our team of expert chefs uses only the freshest and highest-quality ingredients to prepare our dishes, ensuring that you savor every bite.
Shalimar Cuisine of Indian
Experience our diverse menu that features a wide range of dishes from different regions of India. From the succulent Tandoori Chicken, cooked in a traditional clay oven, to the rich and creamy Butter Chicken, every dish is a masterpiece of flavors and spices.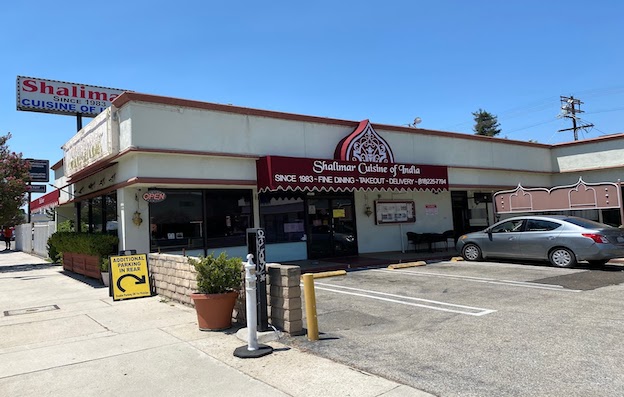 Savor the Flavor of Tandoori Chicken and Other Classic Indian Dishes
At our Indian restaurant's, we take pride in serving up authentic and delicious Indian cuisine. One of our most popular dishes is Tandoori Chicken, which is marinated in a flavorful blend of yogurt and spices before being cooked to perfection in a traditional clay oven. We also offer a variety of vegetarian and vegan options, such as flavorful lentil dishes and creamy paneer curries, that are sure to please any palate.
Experience the Rich Flavors of Authentic Indian Spices
We use only the freshest and highest-quality ingredients, including a wide range of authentic Indian spices, to create our flavorful and aromatic dishes. Our chefs have years of experience working with these spices and know how to combine them in just the right way to bring out their full range of flavors and aromas.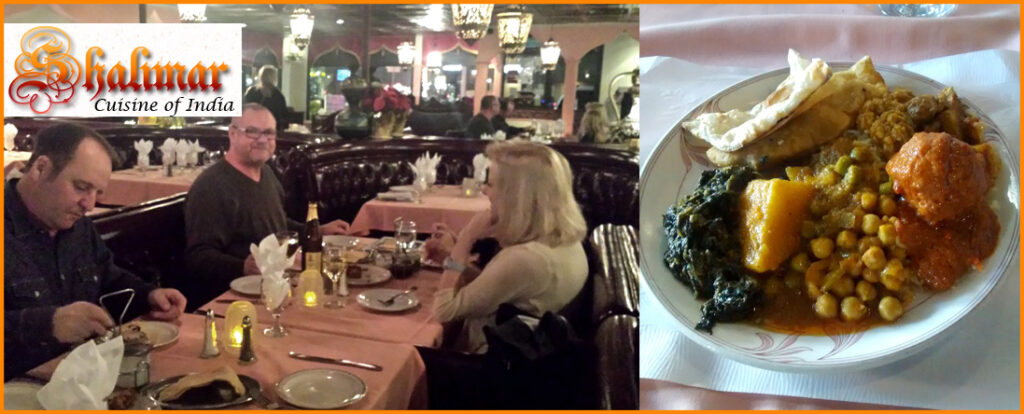 Indian restaurant's:
Our Indian restaurant's is more than just a place to enjoy a great meal; it's a cultural experience that brings a piece of India to your table. From the warm and welcoming atmosphere to the authentic Indian decor, we strive to create an ambiance that will transport you to the streets of India. Come and discover the magic of Indian cuisine at our restaurant today.
Hygiene and Cleanliness are our Top Priorities
We understand the importance of maintaining high standards of hygiene and cleanliness in our restaurant, which is why we take extra care to ensure that all of our facilities are always spotlessly clean. From our kitchen to our dining area, we make sure that everything is in top condition so that our customers can enjoy their meals in a safe and comfortable environment.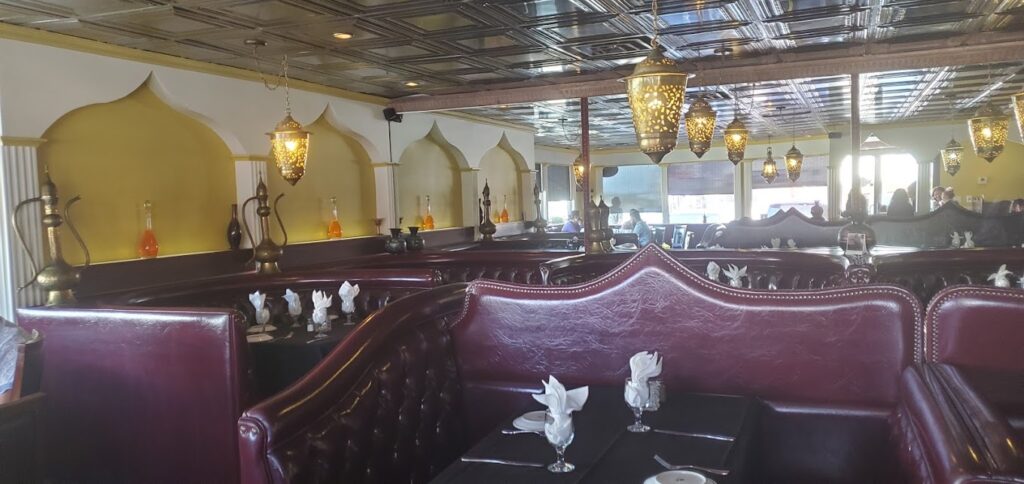 Discover the Best of Indian Restaurant
WHAT OUR CUSTOMER SAY?
Shalimar has the best Indian food I've ever had. The interior is wonderful, with a European style place setting. The service is always on point. You feel important, cared for and well fed. Everything is fresh that hits the table and the atmosphere is an experience within it's self.
We have been coming to Shalimar since we moved to Woodland Hills-about 30 years ago. Our children have grown and moved out of the area, but still like to come here with us - birthdays, anniversaries, you name it… Fantastic food, the friendliest people , lovely traditional decor and still affordable when you need to invite a large group of people! Thank you, Shalimar!
matthewarnold1776
2022-10-31
This was my first time here as an American and I looooooove the good and the atmosphere. The restaurant is very nice inside. Very nice lighting. My lamb kofta karahi was incredible
There can't be a better indian restaurant in town!
Nice small cozy restaurant. Food is very good and the kebab we had was amazing. The staff (which were sitting idle) here are little casual than professional but our server was very nice and humble. At one point the idle staff started playing some drama shows on the restaurant speakers 🤷🏽 But the food quality is good. No doubt people make a lot of take outs here.
CONTACT US
Come see us in person!
Come see us during our normal business hours, we would love to help you out!
Shalimar Cuisine of India
23011 Ventura Blvd, Woodland Hills, CA 91364
597F+X3 Woodland Hills, Los Angeles, CA
(818)225-7794