Welcome to Shalimar Cuisine of Indian
Walking into Shalimar is like walking into a restaurant in India itself. With traditional decor and aromatic scents of curry and tandoori radiating throughout. Our kitchen has the finest chefs who use only charcoal in the clay over to create the authentic taste of tandoori dishes. Exploring many different cultures of India, our chefs create various cuisines found in different parts of India, offering wide assortments of delicacies.
We are proudly to say that Shalimar Indian Cuisine has won the title of the best Indian Restaurant of San Fernando Valley by LA Weekly. We have been serving San Fernando Valley for more than three decades with the most delectable and exquisite Authentic Indian Food.
15 Popular Indian foods to order at a restaurant
There are so many Indian food dishes that it might be difficult to attempt all Indian dishes in your lifetime, not to mention at one time. However here are a few of our favorites that you're most likely to try in our Indian Food Restaurant.
Aloo gobi. Potato and cauliflower cooked with herbs
Chicken Somosa. Crispy flour patties stuffed with chicken
Chana masala. Garbanzo beans cooked in special gravy.
Hor D'oeuvres (For Two). An assortment of chicken tikka, lamb tikka, sheekh kabab, pakora, and vegetable samosa
Chicken tikka masala. Tandoori baked chicken cooked with special blend of spices
Doughy, butter-brushed naan. The popular Indian baked flatbread.
Crisp papadom. Lentil Wafers
Dal makhani. A stew made with whole black or yellow lentils.
Pakora. A fried snack typically featuring cauliflower or potato coated in a light batter.
Malai Kofta. Homemade cheese and mixed vegetable ball cooked in special sauce
Korma. A thick, savory curry consisting of meat or vegetables braised with yogurt, cream, and spices.
Fish curry. Cooked with ground spices and special gravy
Lamb or Beef Coconut Curry. Tender pieces of beef cooked with fresh ground spices with coconut milk
Biryani. A meat-and-rice mixed dish that's a popular staple food in Kashmiri cuisine.
Mulligatawny Soup. An authentic vegetable soup with mild spices and herbs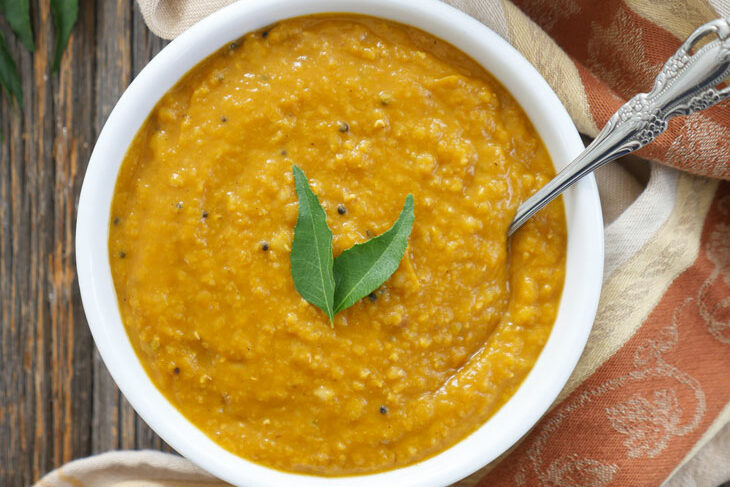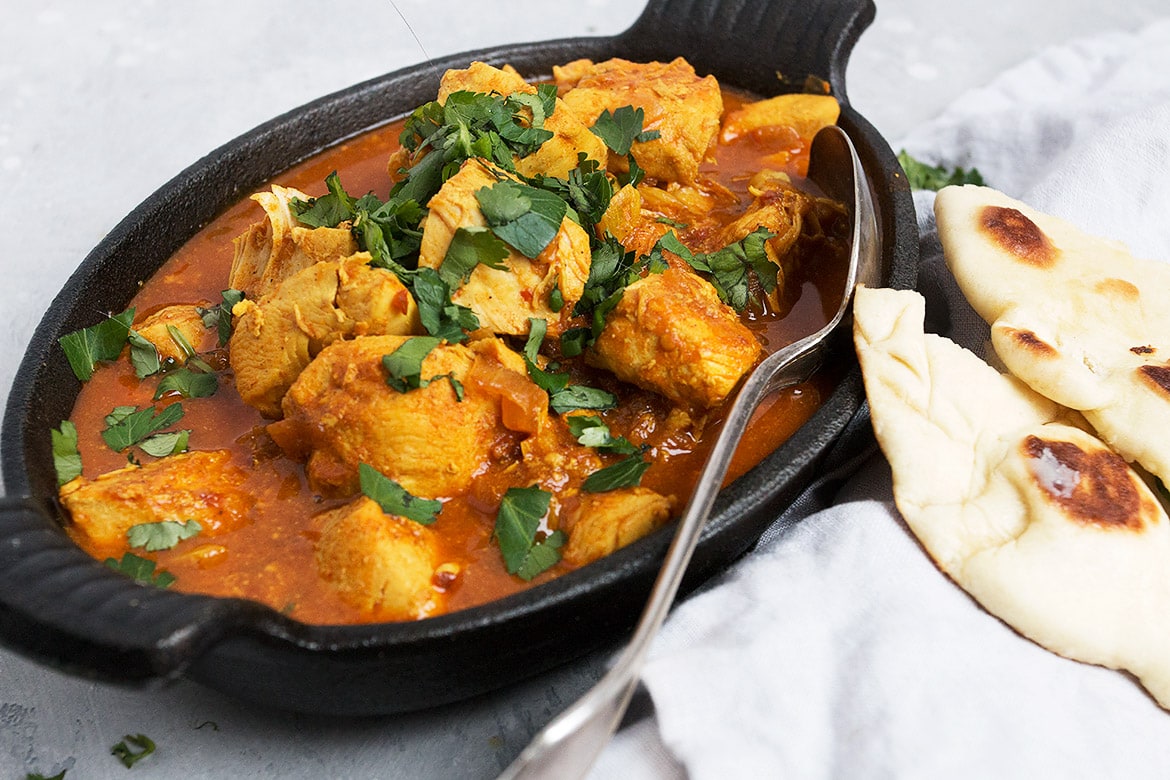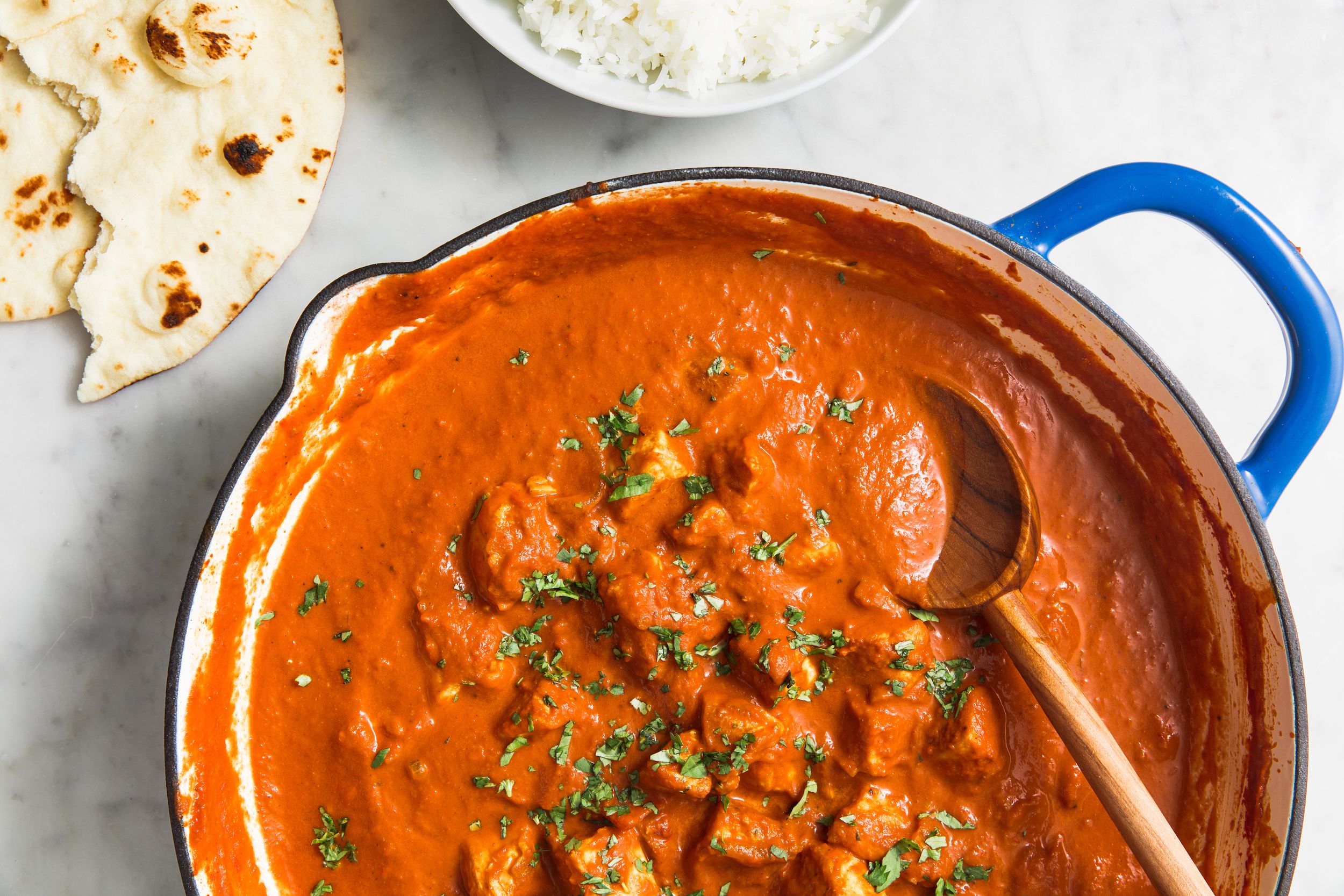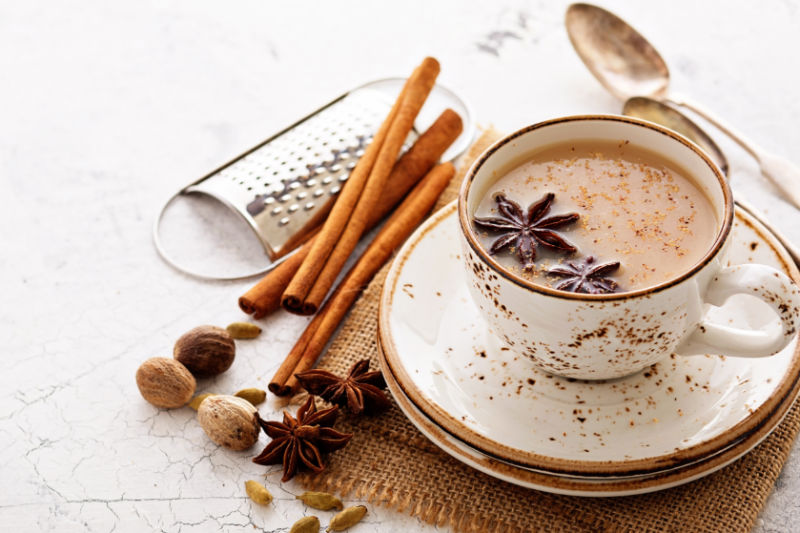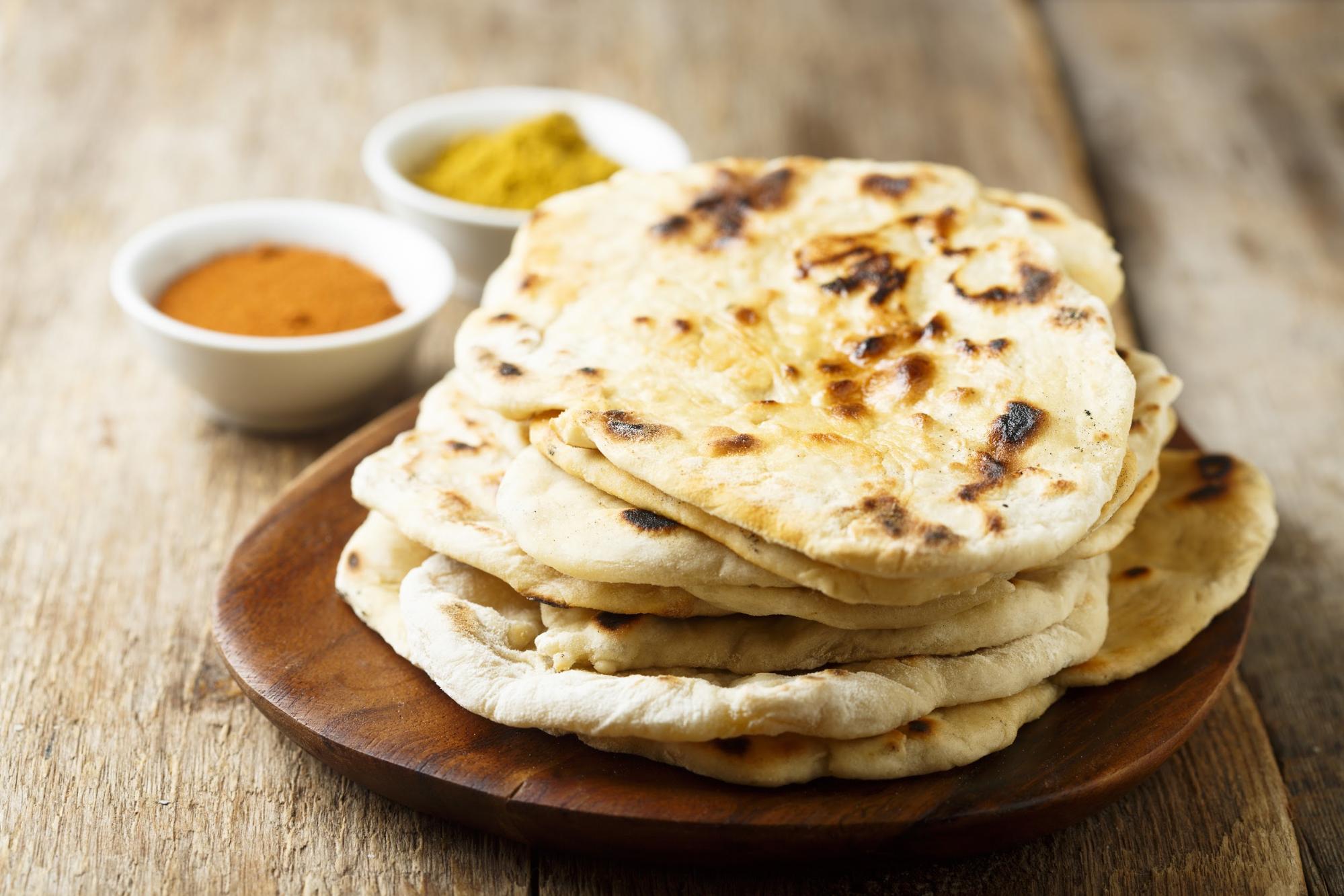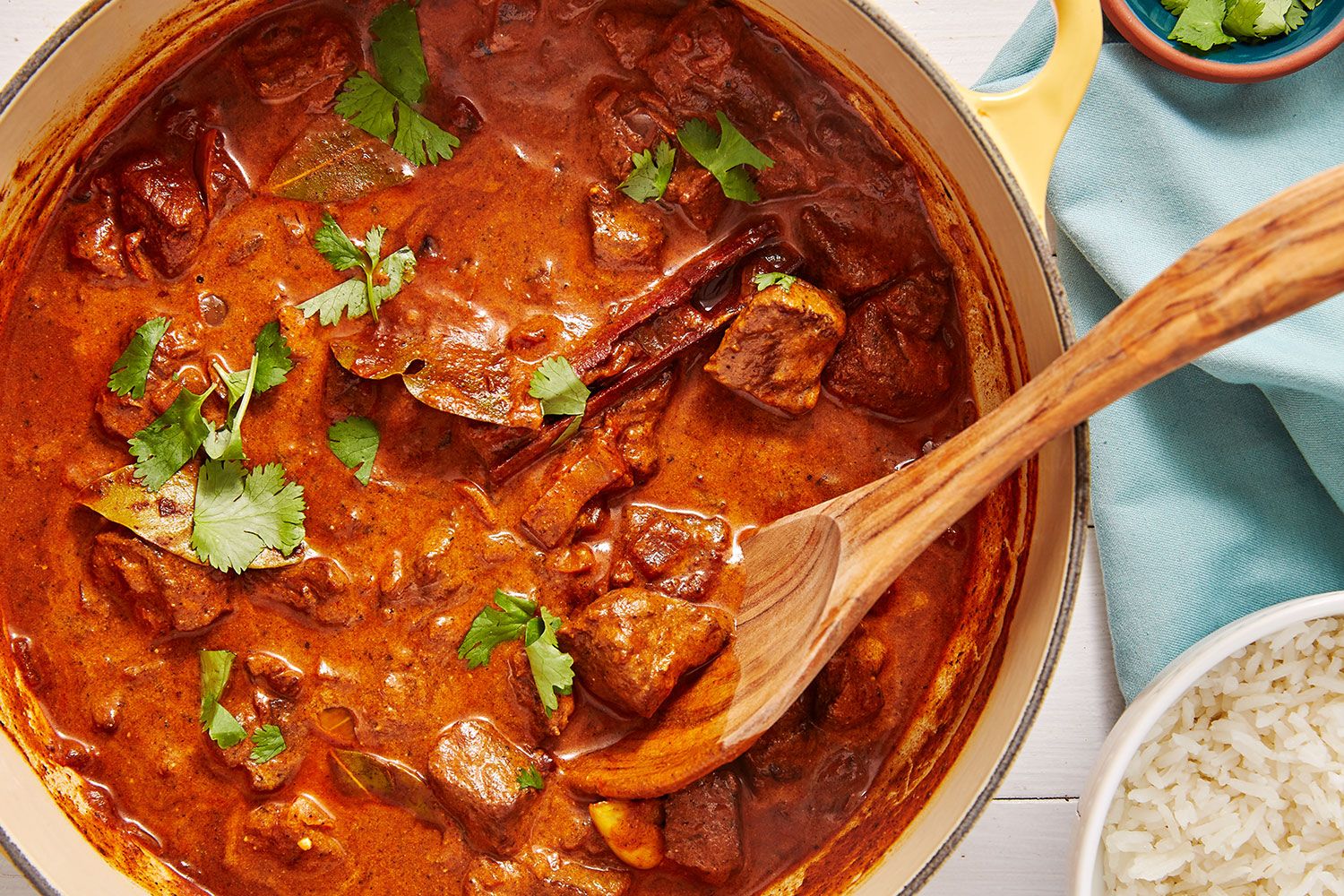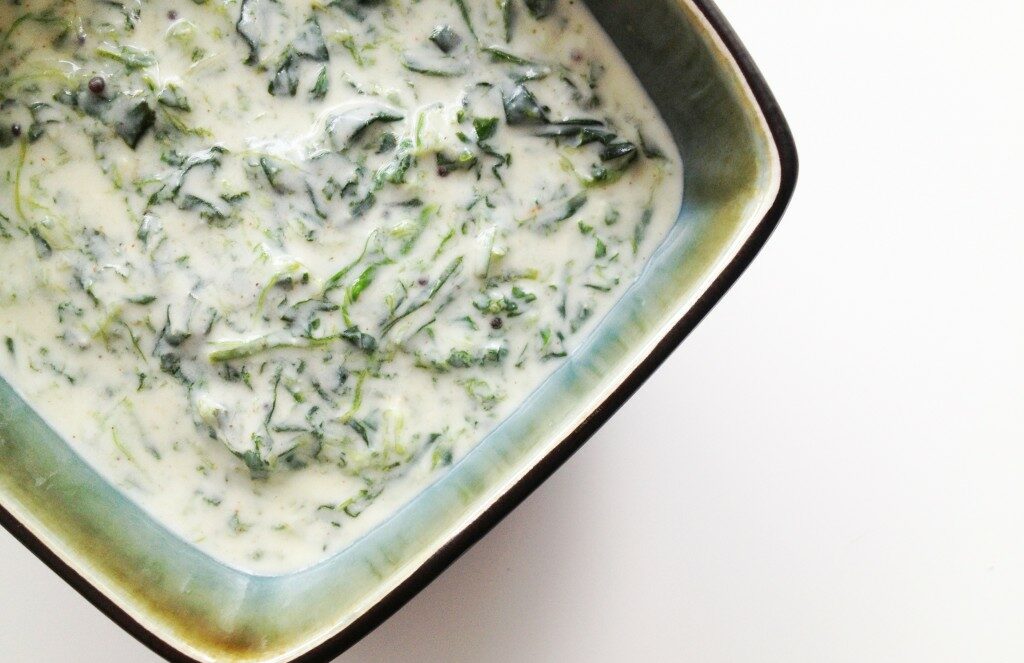 Why are Indian dishes so flavorful?
Indian food is recognized around the world for its curries, unique spices and taste pairings. With its use of cumin, clove, coriander, cinnamon, turmeric, fenugreek, and cardamom and other flavorful ingredients, the resulting taste mixes differ from anything discovered somewhere else all over the world.
A typical Indian meal in a traditional Indian menu consists of a minimum of 7 active ingredients, the majority of which do not consist of overlapping tastes. Indian cuisine produces flavorful and unique dishes that take advantage of 200 of the approximated 381 ingredients registered on the planet.
Visit us or contact us today to order online and taste the different dishes offered in our extensive delightful traditional menu and make sure you try the best Indian Food of San Fernando Valley.