After hearing so much about this spot from my mates, I finally decided to give Shalimar Cuisine of India a shot last Friday. I mean, it's one thing to grab a curry from the local takeaway, but this? This was supposed to be different. And man, it didn't disappoint.
Walking Down Memory Lane
Entering Shalimar felt oddly familiar. It was as if I'd been transported back to that tiny café I stumbled upon during my India trip a few years back. The rustic charm, the vintage Bollywood posters, and the humming of Lata Mangeshkar's golden oldies in the background was a trip down memory lane.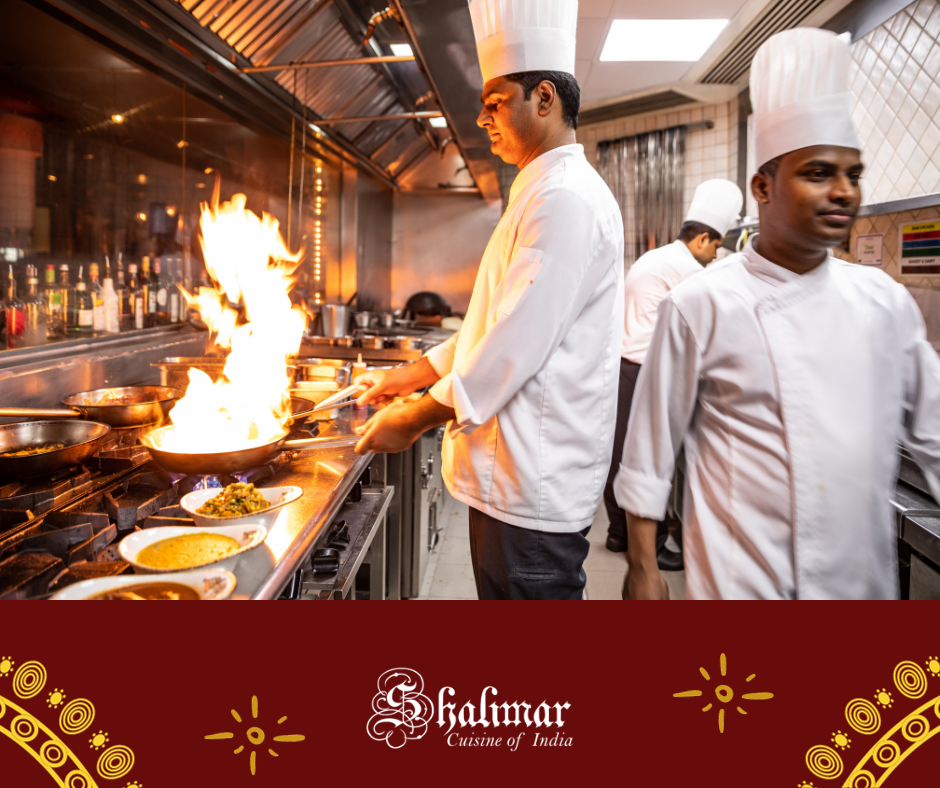 Chit-Chat with Locals
Sat next to our table was an elderly gentleman, probably in his late 70s, enjoying his meal. We got chatting, and he mentioned he's been coming to Shalimar since it opened. "Their masala chai," he whispered, "reminds me of my mother's." And when he found out it was my first visit, he insisted I try the lamb korma. How could I refuse?
Heart and Soul on a Plate
Every bite felt genuine. The samosas were crispy with a delightful hint of mint, the way I remembered from street vendors in Mumbai. The dal makhani? Creamy and bursting with flavors. But the highlight was the lamb korma, just as the gentleman recommended. Tender chunks of lamb in a rich, spicy gravy. It felt like someone's grandma was secretly cooking in the back, pouring her heart into each dish.
Wrapping Up
To be honest, it's rare to find a place like Shalimar Cuisine of India these days. A place where the food is as rich in stories as it is in flavors. By the end of the evening, it felt less like a restaurant and more like a community gathering, with food acting as the bridge connecting all of us. So, if you're looking for authentic Indian grub and some heartwarming chit-chat, you know where to head this weekend.