When I first stepped into Shalimar Cuisine of India, I felt an immediate warmth not just from the welcoming staff but from the rich aroma of spices that enveloped the room. As a lifelong lover of Indian food, I've tasted my way through countless eateries, from street vendors in Delhi to posh dining spots in Mumbai. Yet, nothing quite captured the authentic essence of India like Shalimar did.
A Personal Journey
What makes Shalimar so special? It feels like a homecoming. As someone who grew up listening to stories of my grandparents' culinary adventures across the subcontinent, walking into Shalimar was reminiscent of those tales. From the hearty Punjabi dishes reminiscent of my grandmother's kitchen to the delicate flavors of Kerala that my grandfather often raved about, it was all there.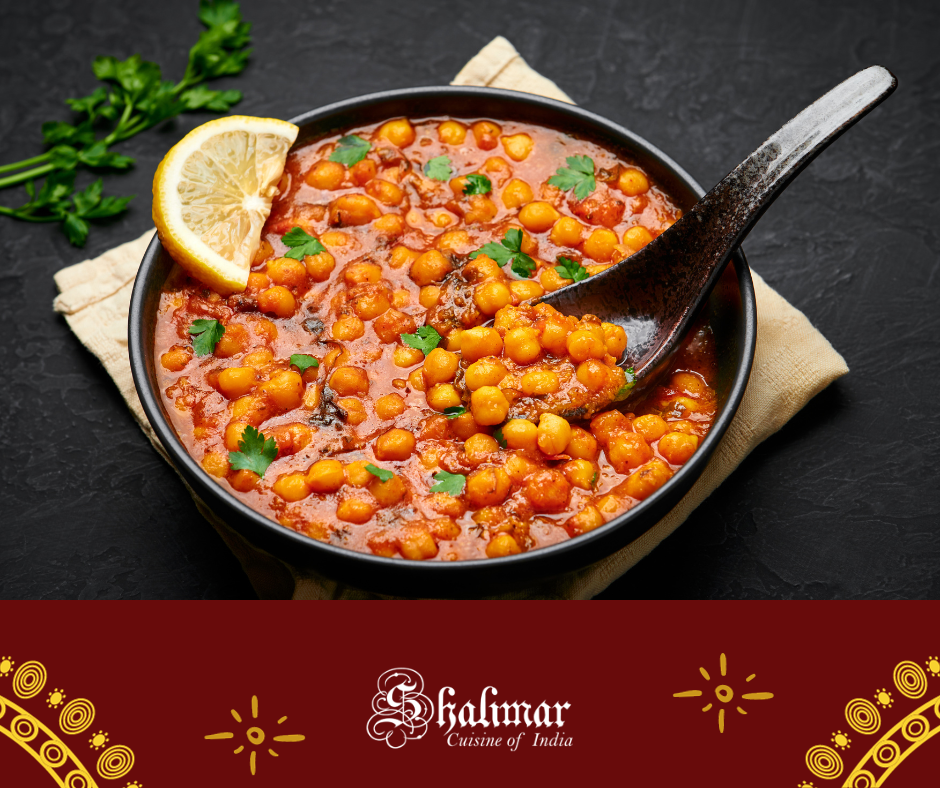 Memories On A Plate
The first dish I tried was the Paneer Tikka. Oh, the softness of the paneer coupled with the tangy marination transported me back to family barbecues. The Goan Fish Curry? A beautiful dance of coastal flavors that reminded me of my travels to India's western coastline. And as a vegetarian, I was spoilt for choice with the vast array of veggie delicacies.
The Artistry of Tradition
The thing that struck me the most was the authenticity. The chefs here at Shalimar aren't just cooking; they're artists, preserving age-old methods that have been passed down for generations. The clay ovens, the handmade grinding stones, all reflect a deep respect for tradition. Yet, there's a contemporary twist in the presentation, making each dish a visual delight.
The Sweetest Finale
Being a sucker for desserts, I couldn't resist the Gulab Jamun. Those golden orbs soaked in syrup melted in my mouth. And the Kheer? Oh, it's like a warm hug in a bowl, with the fragrance of cardamom and saffron wafting through.
More Than Just A Meal
Dining at Shalimar isn't just about filling your stomach; it's an experience. It's the stories shared over a plate of biryani, the laughter echoed over samosas, and the memories created with every bite.
To wrap it up, if you're on a quest to find the soul of Indian cuisine, make a pit stop at Shalimar Cuisine of India. Here, every dish isn't just food; it's a piece of India's rich tapestry. As for me, I've found my Indian culinary haven. See you there