Location and Geography
West Hills is a residential and commercial neighborhood located in the western San Fernando Valley region of Los Angeles, California. Nestled between the Santa Susana Mountains to the north and the Simi Hills to the west, the area is characterized by its picturesque landscapes and suburban atmosphere.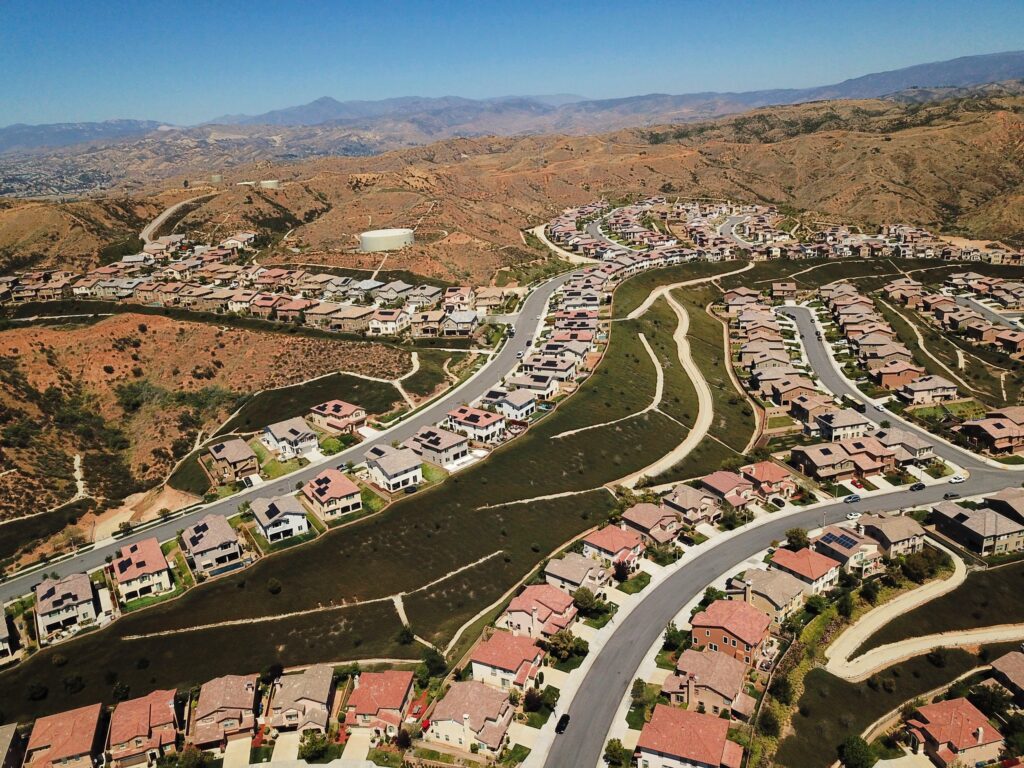 History
West Hills was originally inhabited by the Chumash and Tongva Native American tribes. In the 18th century, it became part of the Spanish Mission San Fernando Rey de España. The neighborhood witnessed vast changes in the 20th century, especially with the growth of the aviation and aerospace industries in the region.