If you think about Indian cuisine, the first thing that comes to mind is aromatic spice, delicious gravies as well as a variety of delicious flavors playing on your tongue. In the many different ways you can take a dive into the world of Indian cuisine one of the most popular is one Indian buffet can be seen as the most grand of stages for food action. In this setting Shalimar Cuisine from India is a shining example that is authentic and an empathetic tribute to India's varied culinary traditions.
After entering Shalimar Cuisine from India it's a quick sensation of getting taken. Aromas that gently waft, that evoke the bustle of an Indian market, are enthralling and delight your senses. Every scent is like an earful, a hint of tales from the kitchen which are just waiting to unfold.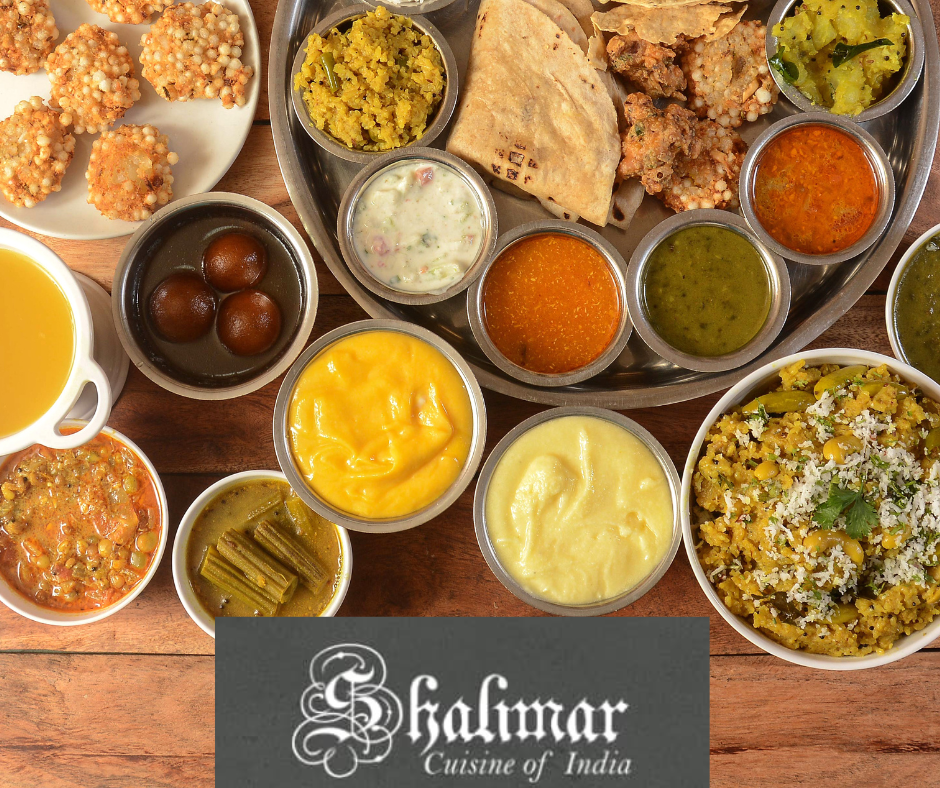 From Grain to Gourmet
A typical Indian meal, in a variety of ways, tells a story. In Shalimar's buffet, the narrative begins with basic of food items. It's the fragrant basmati rice which is a soft, aromatic canvas that is ready to be embellished with delicious curries. In addition, you can find Indian breads, such as the fluffy Naan, that is beckons you by its delicious aroma of butter, eager to devour or wrap up in delicious bites.
A Palette of Curries
Each region in India has its own distinct food style as well as Shalimar Cuisine from India carefully curates a selection of regional delights. The rich gravies from North India find their place in the same category as the sweet, coconut-based food items from the South. If you're vegetarian or love meat The buffet is designed to please any taste with passion and reverence for food and the traditions.
Accents and Embellishments
There is no Indian dinner at Shalimar can be complete without a music of the side-acts. Pickles with tang, crackling poppadoms, and calming Rassias are not just elements, but they are a vital part within the food creation.
Ending on a Sweet Note
Indian desserts offer poetic apologies to the richness of the meal. In Shalimar Cuisine from India this poetic conclusion may take the shape of velvety kheer, or a gulab jamun that melts in your mouth. Each dish is an elegant curtain to an exquisite culinary experience.
Shalimar The Shalimar is More Than an Meal
Shalimar's distinctiveness that sets the Cuisine from India distinct isn't only its large selection of dishes but also how warmly it's presented. It's like eating the meal of the warmth of an Indian family home that isn't just food it's a celebration of life as well as love and family. In Shalimar it's not just about take a bite, but you talk about the past about your past, enjoy as you savor the diverse and rich Indian cuisine.