There's something absolutely enchanting about India. Having journeyed through its bustling streets and tranquil temples, I've been captivated by its vast cultural tapestry. Yet, nothing quite sums up its essence like the array of flavors and aromas of Indian cuisine. Recently, I ventured into the world of Indian buffets and found myself drawn into the welcoming embrace of Shalimar Cuisine of India. Here's my take on the experience.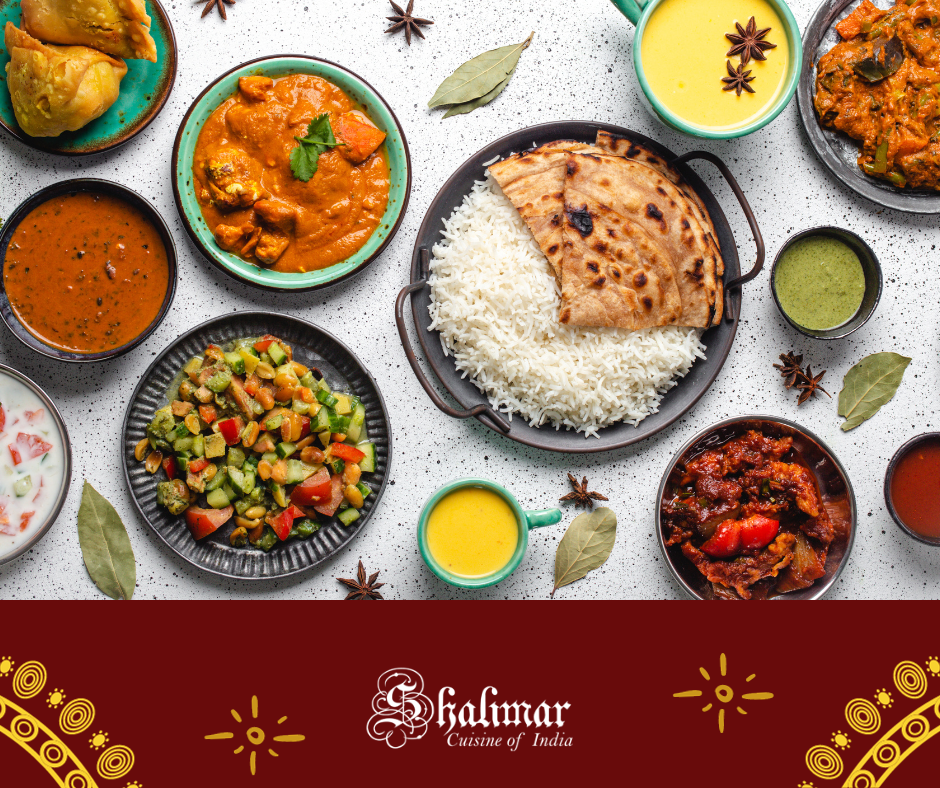 The Allure of the Indian Buffet
Let's be honest, food is more than just sustenance. It's an adventure, especially when you're greeted with a spread as diverse as an Indian buffet.
A Palette of Flavors:
Ever tried navigating the vast culinary map of India? It's dizzyingly diverse. An Indian buffet is like a crash course in this journey. From spicy gravies to cooling yoghurts, from north to south, it's a whirlwind trip without the jet lag.
Bang for Your Buck:
Who doesn't love options? And at the cost of a couple of dishes elsewhere, you get to taste a bit of everything here.
It's More than Just Eating:
Buffets, especially at Shalimar, aren't just about food. It's about the sizzles and aromas, the chefs in action, and the stories each dish has to tell.
Why Shalimar Cuisine of India Stole My Heart
I've dined at many places, but Shalimar… Well, it's special.
The Vibe:
Walking into Shalimar feels like stepping into a cozy corner of India. There's soft music, art that whispers tales of old India, and an ambiance that makes you want to settle down and just soak it all in
Taste Beyond Borders:
While every Indian restaurant claims authenticity, Shalimar genuinely delivers. I was treated to the creaminess of their butter chicken, the delicate flavors of their paneer tikka, and let's not forget the lamb vindaloo that packs a punch. The dishes aren't just made; they're crafted with love and stories.
It's Personal Here:
What struck me most was the warmth of the staff. They're not just waiting tables; they're sharing their love for food. I had fascinating conversations about the origin of biryanis and the perfect way to enjoy a dosa. It's this personal touch that sets Shalimar apart.
In Conclusion
In the ever-evolving food landscape, Shalimar Cuisine of India stands as a testament to timeless tastes and warm hospitality. My day at Shalimar wasn't just about relishing good food; it was about understanding the heart and soul of Indian cuisine. If you ever find yourself yearning for an authentic Indian food experience, you know where to go. The memories I've made here linger, reminding me of flavors, laughter, and stories waiting to be discovered on my next visit.
If you're ever wanting a truly Indian dining experience then you have come to the right place