Introduction
Indian cuisine, with its rich flavors and diverse palette, has always been a global favorite. In today's fast-paced world, the convenience of having these delightful dishes delivered right to your doorstep is unparalleled. "Shalimar Cuisine of India" stands out as a beacon of authentic Indian culinary art, offering a seamless delivery experience to satisfy your cravings.
The Richness of Indian Cuisine
From the spicy curries of the North to the tangy flavors of the South, Indian cuisine is a tapestry of culinary diversity. It's not just food; it's a cultural journey. Each dish at "Shalimar Cuisine of India" tells a story, steeped in traditional spices and cooking methods passed down through generations.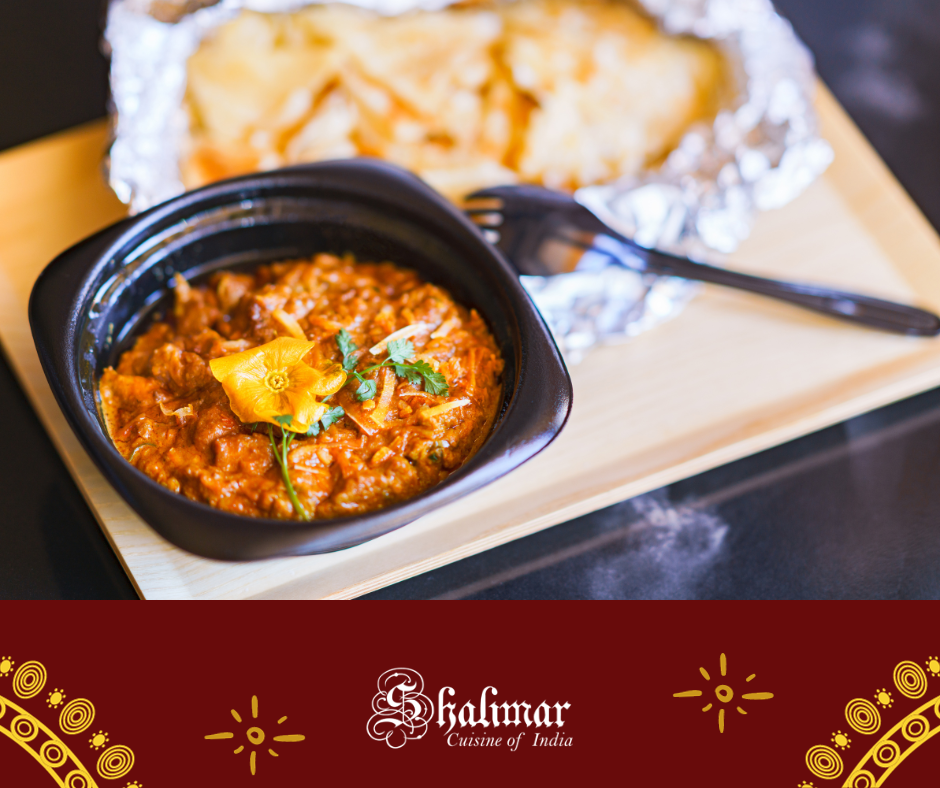 The Rise of Food Delivery Services
The food delivery sector has seen a monumental surge, revolutionizing the way we experience dining. In this thriving landscape, "Shalimar Cuisine of India" has carved a niche, bringing the authentic taste of India to your homes with just a few clicks.
Why Choose Shalimar Cuisine of India?
What sets "Shalimar Cuisine of India" apart is our commitment to authenticity and quality. Our menu is a carefully curated collection of Indian favorites, made with fresh, high-quality ingredients. Our customers often rave about the tantalizing flavors and the homely touch that each dish carries.
How to Order from Shalimar Cuisine of India
Ordering from us is as simple as it gets. Visit our website or app, browse through our extensive menu, and choose your favorites. We also offer special deals and a loyalty program to make your experience even more rewarding.
Health and Safety Standards in Food Delivery
At "Shalimar Cuisine of India," your health and safety are our top priorities. We adhere to stringent hygiene protocols to ensure every meal delivered is not just delicious but also safe.
Conclusion
Experience the richness of Indian cuisine right from the comfort of your home with "Shalimar Cuisine of India." We are dedicated to bringing you an unparalleled dining experience, one delivery at a time. Let us take you on a delightful culinary journey, right to your doorstep!
Exploring the Best Indian Food Delivery Options: Tradition and Taste in Every Order