Introduction
As the aroma of Indian cuisine captivates taste buds globally, indian food delivery services bring these exotic flavors directly to your door. At the forefront of this culinary revolution is "Shalimar Cuisine of India," a name synonymous with authenticity and excellence in Indian food delivery.
Understanding Indian Cuisine
Indian cuisine is a celebration of flavors, with each region offering its own unique dishes. From the robust curries of the North to the coconut-infused delicacies of the South, "Shalimar Cuisine of India" captures this diversity in its extensive menu.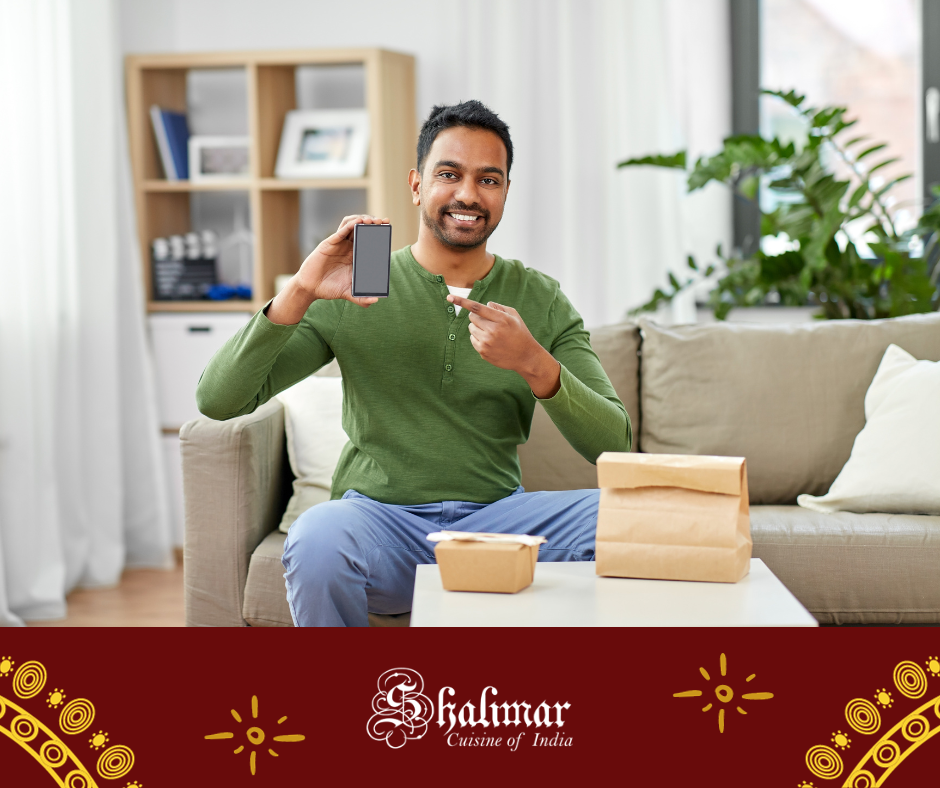 The Evolution of Food Delivery Services
The food delivery landscape has transformed dining experiences worldwide, with Indian cuisine taking a central stage. "Shalimar Cuisine of India" has been instrumental in this transformation, offering a blend of traditional recipes and modern convenience.
Why "Shalimar Cuisine of India" Stands Out
What sets "Shalimar Cuisine of India" apart is not just the authentic taste but the commitment to quality. Each dish is prepared with the freshest ingredients, ensuring a dining experience that is both delicious and memorable. Our patrons often commend the richness and authenticity of our offerings.
Placing Your Order with Shalimar Cuisine
Ordering your favorite Indian dish from "Shalimar Cuisine of India" is just a few clicks away. Our user-friendly website and app make it easy to navigate through our menu, with attractive offers and a rewarding loyalty program adding to the appeal.
Commitment to Quality and Safety
In these times, "Shalimar Cuisine of India" remains steadfast in its commitment to health and safety. Rigorous hygiene practices are in place to ensure that every meal delivered is not only tantalizing but also prepared with the utmost care.
Conclusion
"Shalimar Cuisine of India" stands as a beacon for those seeking the best in Indian food delivery. Blending tradition with impeccable taste, we invite you to embark on a culinary journey that promises to delight with every order.
Revolutionizing Home Dining: How Indian Food is Changing the Delivery Landscape
Flavors from India at Your Doorstep: A Complete Guide to Indian Food Delivery Service