Introduction
The home dining landscape is undergoing a significant transformation, with Indian cuisine playing a pivotal role. "Shalimar Cuisine of India" emerges as a forerunner in this revolution, redefining the indian food delivery experience with its rich and diverse offerings.
The Global Appeal of Indian Cuisine
Indian food, known for its vibrant spices and diverse flavors, has captivated palates worldwide. "Shalimar Cuisine of India" embodies this global appeal, offering a menu that traverses from the robust flavors of the North to the coastal delicacies of the South.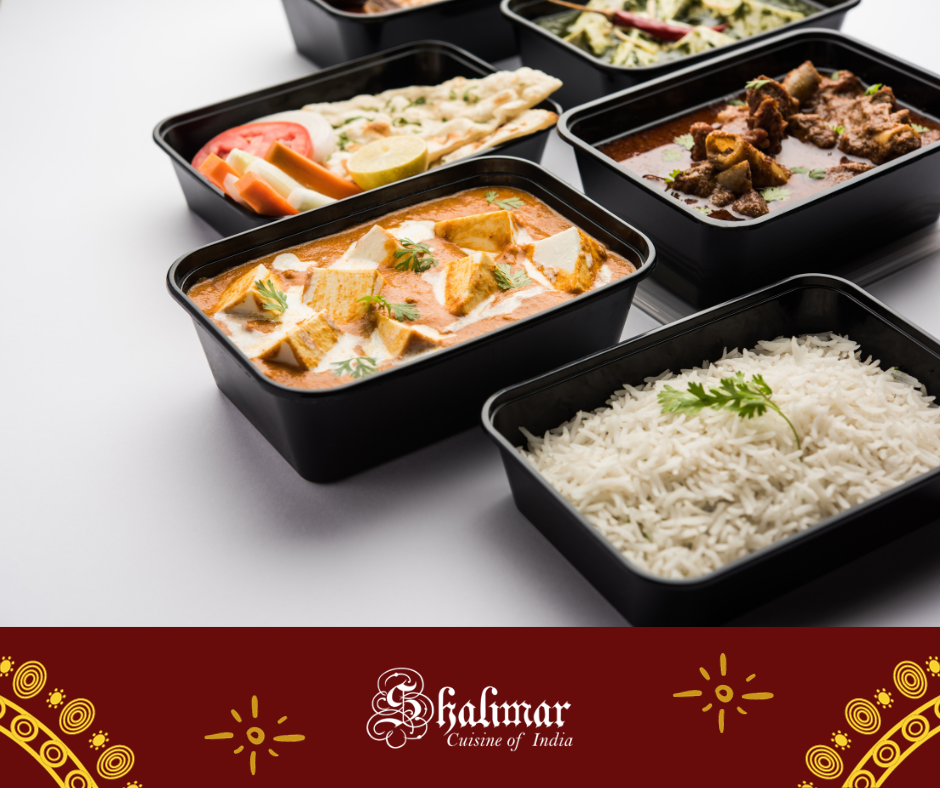 The Shift in Dining Trends
The trend in dining has seen a dynamic shift towards home delivery, accelerated by recent global events. "Shalimar Cuisine of India" has been at the forefront, innovatively adapting to this change, ensuring that their customers continue to enjoy top-quality Indian cuisine from the comfort of their homes.
The Role of "Shalimar Cuisine of India" in the Delivery Scene
"Shalimar Cuisine of India" is not just about food delivery; it's about delivering an experience. Each dish reflects authentic Indian flavors, made with the freshest ingredients. Customer testimonials frequently praise the taste and quality of our meals, affirming our commitment to excellence.
How to Enjoy Shalimar's Delicacies at Home
Enjoying the culinary delights of "Shalimar Cuisine of India" is easy. Visit our website or app, choose from our extensive menu, and place your order. We offer enticing deals and a rewarding loyalty program, enhancing your dining experience.
Ensuring Quality and Safety in Delivery
At "Shalimar Cuisine of India," we prioritize your health and safety. Our delivery protocols are designed to ensure that every meal reaches you in the safest and most hygienic manner possible.
Conclusion
Through its innovative approach and commitment to quality, "Shalimar Cuisine of India" is reshaping the landscape of Indian food delivery. We invite you to join us in this culinary revolution, where traditional flavors meet modern convenience, right at your doorstep.
From Restaurant to Your Table: Discovering Authenticity and Diversity in Indian Food Delivery
Exploring the Best Indian Food Delivery Options: Tradition and Taste in Every Order