Introduction
As the culinary world pivots towards convenient dining options, Indian food delivery stands out for bringing diverse and authentic flavors straight to your home. "Shalimar Cuisine of India" is at the forefront of this movement, offering an exquisite array of dishes that cater to various palates.
The Essence of Indian Cuisine
Indian cuisine is a symphony of flavors, each dish narrating the story of its regional heritage. "Shalimar Cuisine of India" masterfully encapsulates this essence, offering a menu that spans the aromatic biryanis of the North to the zesty seafood of the Coastal regions.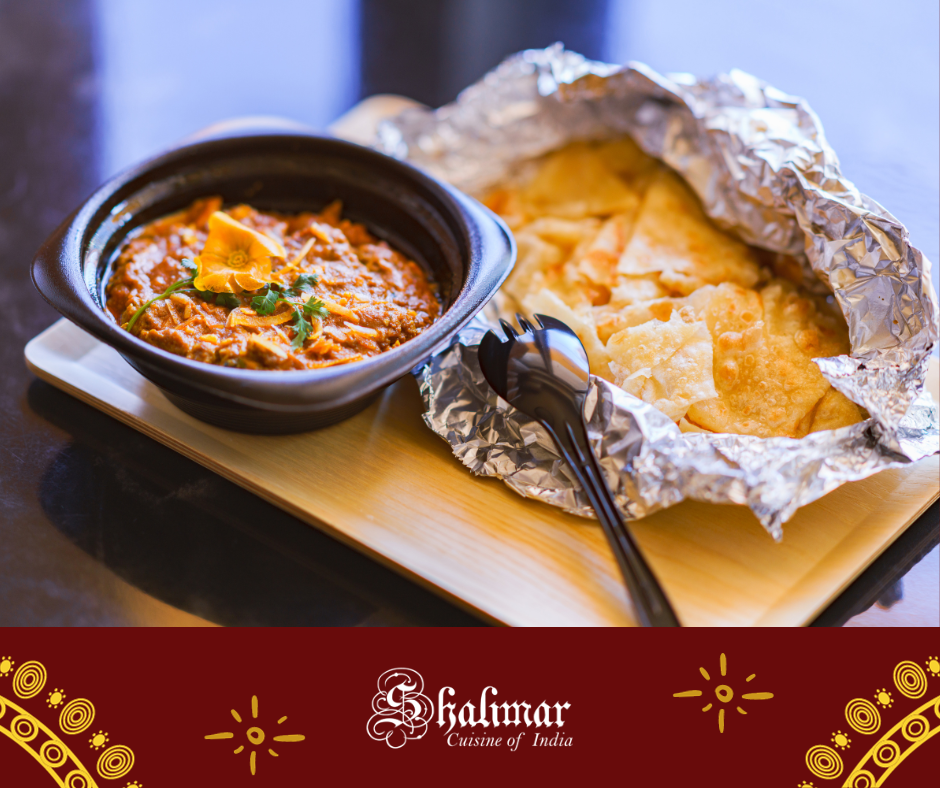 Transition from Dining Out to Dining In
The recent years have seen a significant shift from traditional restaurant dining to enjoying gourmet meals at home. "Shalimar Cuisine of India" seamlessly bridges this gap, bringing the restaurant experience to your doorstep with their exceptional delivery services.
Unique Offerings of Shalimar Cuisine of India
What distinguishes "Shalimar Cuisine of India" is their dedication to authenticity and quality. Each dish is a culinary masterpiece, prepared with the finest ingredients and traditional techniques. Our patrons often commend the richness and authenticity of our offerings, affirming our reputation as a top-tier Indian food delivery service.
How to Experience Shalimar's Indian Delicacies
Indulging in the flavors of "Shalimar Cuisine of India" is a breeze. Our user-friendly website and app provide an easy ordering process, complemented by attractive deals and a rewarding loyalty program for our esteemed customers.
Commitment to Quality and Safety
At "Shalimar Cuisine of India," we prioritize your safety and satisfaction. Our stringent health and safety protocols ensure that each meal is not only delicious but also meets the highest standards of hygiene.
Conclusion
"Shalimar Cuisine of India" invites you to embark on a culinary journey that brings the authenticity and diversity of Indian cuisine right to your table. Explore our menu and experience the best of Indian food delivery, where tradition meets convenience in every order.
Revolutionizing Home Dining: How Indian Food is Changing the Delivery Landscape