In the era of smartphones and relentless internet connectivity, the concept of food delivery has transformed from a luxury to a day-to-day convenience. At the forefront of this revolution, especially when it comes to delectable Indian cuisine, is a myriad of dedicated services. One such service that has captured the palates and hearts of food lovers is Shalimar Cuisine of India.
India, with its vast cultural and regional diversity, boasts an equally diverse and rich culinary heritage. From the spicy curries of the south to the rich, creamy gravies of the north; from the tangy flavors of the west to the sweet undertones of the east, Indian cuisine is a melting pot of flavors. And what better way to dive into this gastronomic journey than having it delivered right to your doorstep?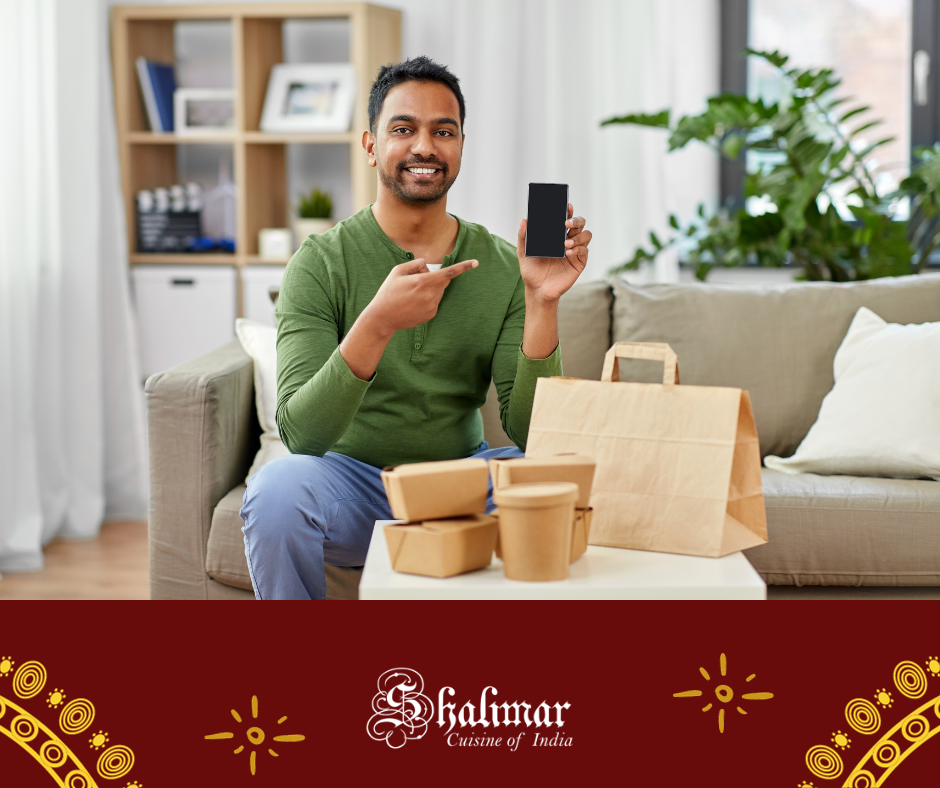 Shalimar Cuisine of India stands out as a beacon for authentic Indian flavors. What began possibly as a dream to bring the authentic taste of India to food enthusiasts has now turned into a reality that countless individuals relish. The team's dedication to preserving the authenticity of recipes, while ensuring they cater to contemporary tastes, is truly commendable.
What sets Indian food delivery services like Shalimar apart is not just the quality and authenticity of food but also the convenience they offer. Whether you're craving butter chicken on a lazy Sunday afternoon or want to indulge in some biryani after a long day at work, all you need to do is tap a few buttons on your phone or computer. In moments, a hot, aromatic, and delightful meal is on its way to you.
Moreover, in the current global scenario where safety and hygiene have taken center stage, food delivery services have upped their game. Companies, including Shalimar Cuisine of India, have integrated contactless delivery, stringent hygiene protocols, and regular staff health checks to ensure that the food reaching customers is not just delicious but also safe.
For many, the true essence of Indian food lies in the age-old recipes passed down through generations, and the secret spices that are mixed with love. Shalimar Cuisine of India respects this sentiment deeply. With every dish, there's a story, a history, and a tradition that's being shared. It's not just food; it's an experience. An experience of India and its ageless culinary traditions.
The Indian food delivery sector has grown exponentially in recent years. With the entry of various global and local players, the competition is fierce. Yet, companies like Shalimar Cuisine of India continue to carve a niche for themselves with their unwavering commitment to quality and authenticity.
In conclusion, as the landscape of food delivery continues to evolve, it's heartening to see services that not only deliver food but also a piece of India's rich culinary heritage. So, the next time you're thinking of embarking on a flavorsome journey through India, remember, it's just a call or click away with services like Shalimar Cuisine of India at your service.