In the age of smartphones and constant Internet connectivity, the idea that food deliveries are available has evolved from being a luxury to an everyday convenience. The forefront of this change particularly with regard to delicious Indian food, is an array of services. One of the services that has captured the taste buds and hearts of foodies is Shalimar Cuisine of India.
India with its wide regional and cultural diversity, is also home to a varied and diverse food culture. From the fiery curries of southern India to creamy, rich sauces of north, from the tart flavors from the West to the sweet notes of the east, Indian cuisine is a melting pot of tastes. What better way to get into the culinary journey than to have it delivered to your door?
Shalimar Cuisine of India is an outstanding shining example of authentic Indian tastes. What started as a desire to provide the authentic flavor from India to food lovers is now an actuality that many enjoy. The dedication of the team to preserve the authenticity of their recipes, while making sure they're adapted to the modern palate, is truly admirable.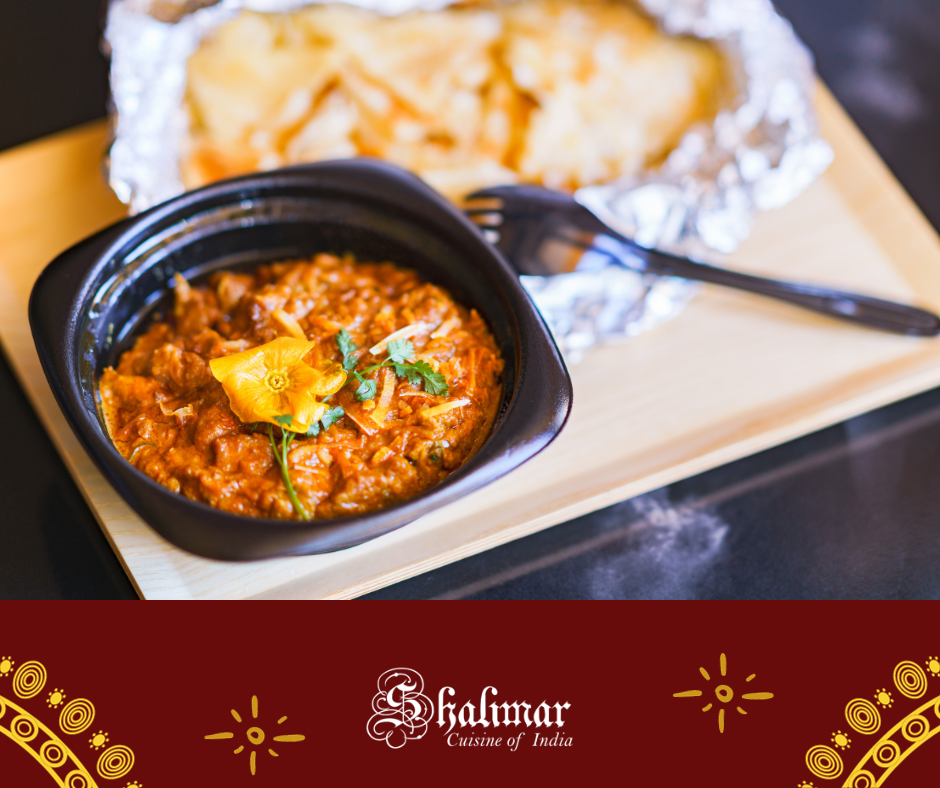 What makes Indian catering services such as Shalimar different is not only the authenticity and quality of the food, but also the ease they provide. If you're craving butter chicken on the weekend or you're looking to indulge in biryani following an exhausting day at work All you need to do is hit some buttons on your smartphone or computer. In a flash an aromatic, hot and delicious meal will be in the pipeline to be delivered to your home.
In addition, in the current world in which hygiene and safety are at the forefront food delivery companies have increased their standards. Businesses, such as Shalimar Cuisine of India, have incorporated contactless delivery, rigorous hygiene guidelines, and routine check-ups of their staff's health to ensure that food delivered to customers isn't just tasty, but also secure.
Many believe that the true essence of Indian food is in the traditional recipes handed down through generations, as well as the secret spices combined with affection. Shalimar Cuisine of India is a firm believer in this. Every dish has an underlying story, a culture and a culture which is being passed down. This isn't just food; it is an entire experience. Experience India and its enduring tradition of cooking.
The Indian food delivery industry has seen an exponential growth rate during the past few years. With the emergence of a variety of local and international players, competition has become extremely fierce. Yet, businesses like Shalimar Cuisine of India continue to create their own niche with their unwavering dedication to authenticity and quality.
In conclusion, as the world that delivers food continues to change it's encouraging to find services that offer not just food, but also share a bit of India's rich and varied culinary tradition. So, next time you're considering going on a culinary journey across India, be aware that you're only a phone call or a click away with services such as Shalimar Cuisine of India available for you.
The Culinary Voyage at Your Doorstep
Delicious and tasty food items are on the way for delivery to your residence