Ah, the aromatic wonders of Indian cuisine! Every time I take a whiff of a freshly cooked pot of biryani or the sizzling tandoori kebabs, my heart does a little dance. A country as diverse as its culinary traditions, India offers a smorgasbord of flavors that truly delight the soul. And guess what? Now, you don't even need to travel the length and breadth of India or queue up at busy restaurants to savor these delicacies. The magic of technology brings these flavors straight to your table. And if you ask me for a recommendation? Well, my go-to these days is "Shalimar Cuisine of India".
India on a Plate
If you've ever tried to master the art of Indian cooking, you'd know it's no easy feat. It's like creating music – a pinch of this, a dash of that, until the dish sings in perfect harmony. From the earthy flavors of turmeric and cumin to the heady aroma of roasted cardamom and cloves, every bite tells a tale of history, of age-old traditions passed down through generations.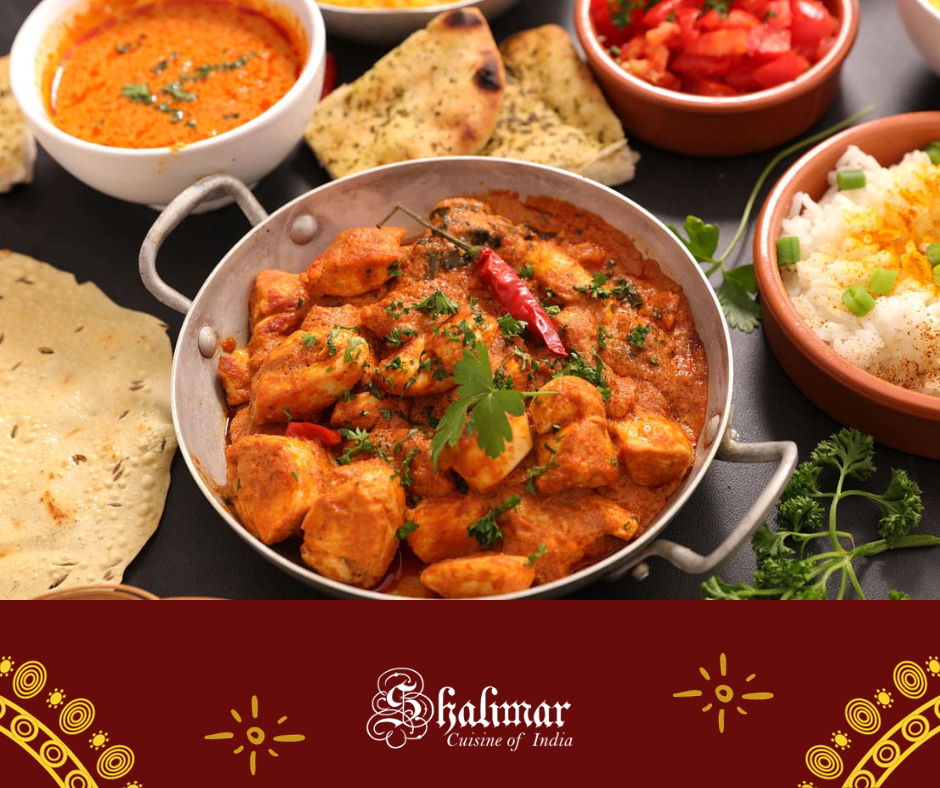 Enter Shalimar Cuisine of India
In a world where everyone seems to be remixing and reinventing, Shalimar holds onto the roots. They are my nostalgic trip back to those bustling streets of Delhi or the serene backwaters of Kerala. Every time I order from them, I'm reassured that it's not just about food; it's about an experience, a journey through the rich tapestry of Indian culture. Authentic? Oh, absolutely! With them, there's no fusion confusion; it's the real deal.
And hey, here's the cherry on top: their user-friendly app and swift delivery mean that when those curry cravings strike, and trust me they will, you're sorted in just a few clicks.
Adapting to the Times
Today's world is digital, no doubt about it. I remember the times of waiting in long lines or the endless anticipation for a table at a popular restaurant. Now, with a few taps on my phone, I can relish my favorite Indian dishes while lounging in my PJs. Words like 'online ordering', 'e-menus', and 'quick pay' aren't just tech jargon; they're the heroes behind my impromptu Indian food feasts.
Wrapping It Up
There's something heartwarmingly comforting about Indian food, isn't there? It's a blend of memories, traditions, and flavors. And I'm genuinely grateful to live in an age where, thanks to platforms like Shalimar Cuisine of India, these delicious memories are just a phone tap away. So, my fellow food enthusiasts, the next time you yearn for a slice of India, you know the drill!