When I first entered Shalimar Cuisine of India I was greeted by a warm welcome not just by the friendly and warm staff, but also the smoky scent of spices that permeated the restaurant. Being a long-time enthusiast of Indian cuisine, I've had the pleasure of dining in many restaurants including street food stand-ups in Delhi and the most lavish eating establishments found in Mumbai. However, none has been as able to capture the essence of India as Shalimar did.
A Personal Journey
What is it that makes Shalimar unique? It's akin to a trip back home. For those who were raised with stories about my parents and their culinary adventures across the globe going into Shalimar was like listening to stories. From the delectable Punjabi food that brought memories of my mother's kitchen and the delicious aromas of Kerala My grandfather used to talk about the food was all there.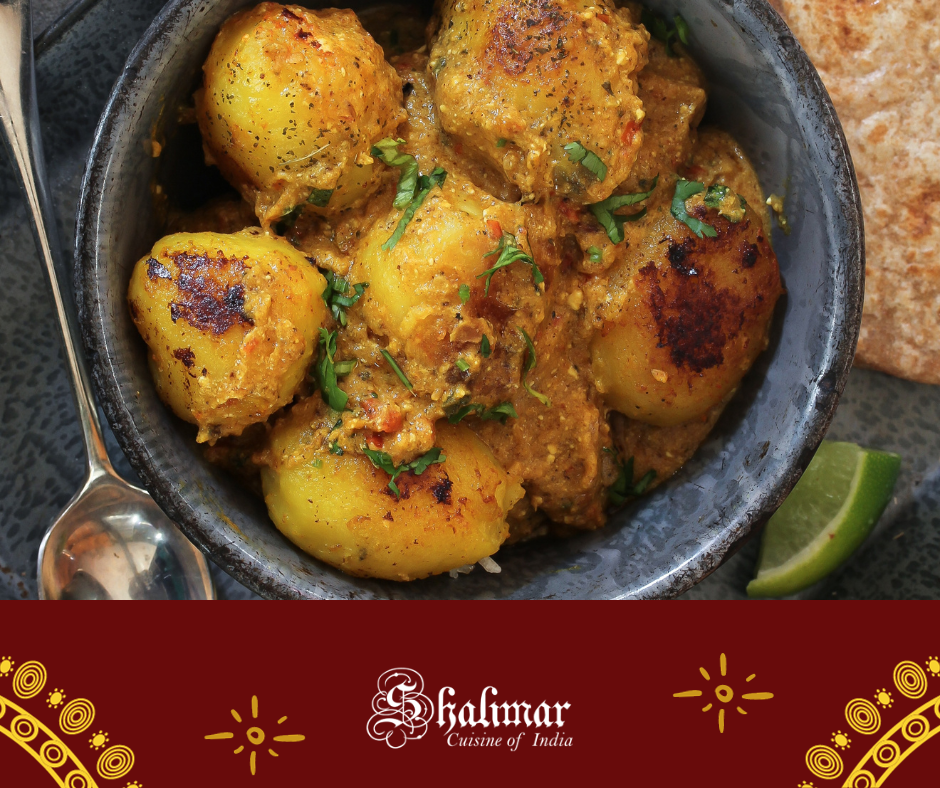 Memories On A Plate
The first thing I tried for the first time was Paneer Tikka. The soft and delicious taste of the paneer, paired with the tart marinade made me think of the barbecues that I used to enjoy as a kid. The Goan Fish Curry? A wonderful combination of tastes taken from the ocean that reminded me of my trips to the west coast of India. As a vegan I was able to enjoy a wide range of options due to the wide variety of vegetarian meals.
The Artistry of Tradition
What struck me most was the authenticity. Chefs from Shalimar aren't just chefs who cook food, they are artists who have preserved the old techniques passed down over generations. Clay ovens that are hand-crafted as well as the hand-crafted grinding stones show a steadfast reverence for the old-fashioned methods that were used in the old days. It's a new way to serve, making each dish appealing to the eye.
The Sweetest Finale
As a huge sweets fan I could not resist the urge to try Gulab jamun. The golden orbs encased in syrup melted inside my mouth. And the Kheer? It's as warm as a hug inside this bowl. It's a warm aroma of cardamom and saffron flowing across.
More Than Just A Meal
Shalimar isn't only about filling your stomach, it's an experience. It's about stories told over biryani served in a bowl and laughter over samosas, and the memories made by each bite.
To conclude, if you're looking to understand the fundamentals of Indian food, you must visit Shalimar Cuisine of India. It's a place in which every dish isn't just food but a vital component of the country's rich cultural tapestry. It's for me the Indian food heaven. We'll be seeing you soon.
Do you want to try some Indian dishes in the best place? Introducing Shalimar Cuisine of India