Let me guide you to a tiny corner in Woodland Hills that's close to my heart – Shalimar Cuisine of India. Shalimar isn't a typical Indian restaurant. It's an establishment where each meal is an expression of the rich traditions of Indian cuisine. I came across Shalimar in one of my food excursions and it's now been my preferred spot for Indian food.
The Flavors of Shalimar:
Shalimar is a kind of food and drink mosaic that showcases the finest of India. The menu ranges through the fragrant Basmati rice dishes from Northern India to the fiery flavors that are typical of the South. If you're a meat lover or vegetarian, Shalimar offers something unique for everyone.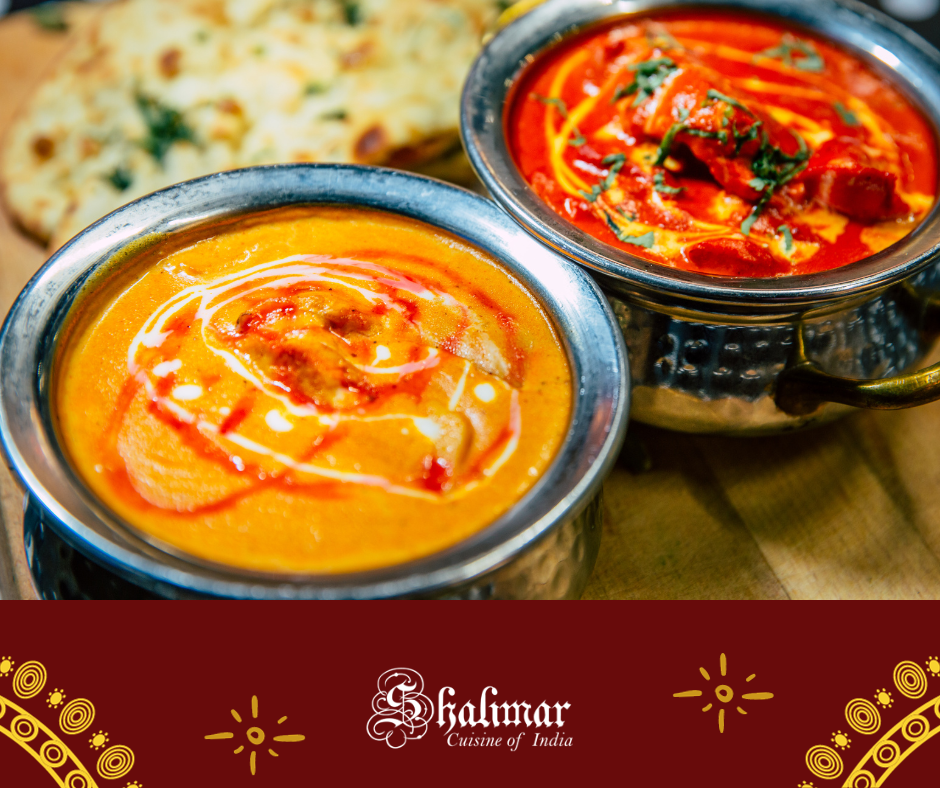 Dishes That Left an Impression:
Each food at Shalimar is a story to be told; however, a few dishes have become my all-time favorites. The Butter Chicken is an absolute delight – delicious, sweet, and just enough spice. If you're into lamb and lamb, their Lamb Rogan Josh will be an absolute delight. For vegetarians, don't be worried about being not welcome because the Paneer Tikka Masala is sure to keep you returning to eat more.
More Than Just Food – The Ambiance:
It's not only Shalimar's cuisine that is what makes Shalimar unique. The place is an incredibly warm and welcoming space that is a reflection of the energy of India. It doesn't matter if it's a family meal or a date night or an informal lunch for business it's all right. Their staff with their warm smiles and willingness to assist can only add to the overall appeal.
Beyond Dining – Catering Services:
Shalimar isn't all about eating in. They cater and they know how! I've witnessed them transform ordinary events into unforgettable ones by serving their food. From weddings to corporate functions they can bring the flavor of Indian food to any event.
A Nod to Health-Conscious Eating:
As someone who monitors the food I consume, I find it refreshing that Shalimar balances taste with health. Fresh ingredients and the traditional techniques they employ make the pleasure of eating their dishes an indulgence that's guilt-free.
Conclusion:
Shalimar Cuisine of India is more than a place to eat; it's a trip through the flavors of India. If you're looking for authentic Indian cuisine, this spot should be a must. I guarantee that the taste buds of your guests will be grateful to you!
A Foodie's Haven: My Unforgettable Experience at Shalimar Cuisine of India
Experience this amazing adventure at Shalimar Cuisine from India