Let me take you on a journey to a little corner in Woodland Hills that's close to my heart – Shalimar Cuisine of India. This isn't just another Indian restaurant; it's a place where every meal feels like a celebration of India's rich culinary traditions. I stumbled upon Shalimar during one of my food explorations, and it has since become my go-to spot for Indian cuisine.
The Flavors of Shalimar:
Shalimar is like a culinary mosaic, showcasing the best of India. The menu takes you from the fragrant Basmati rice dishes of Northern India to the fiery flavors of the South. And whether you're a meat-lover or a vegetarian, Shalimar has something special for you.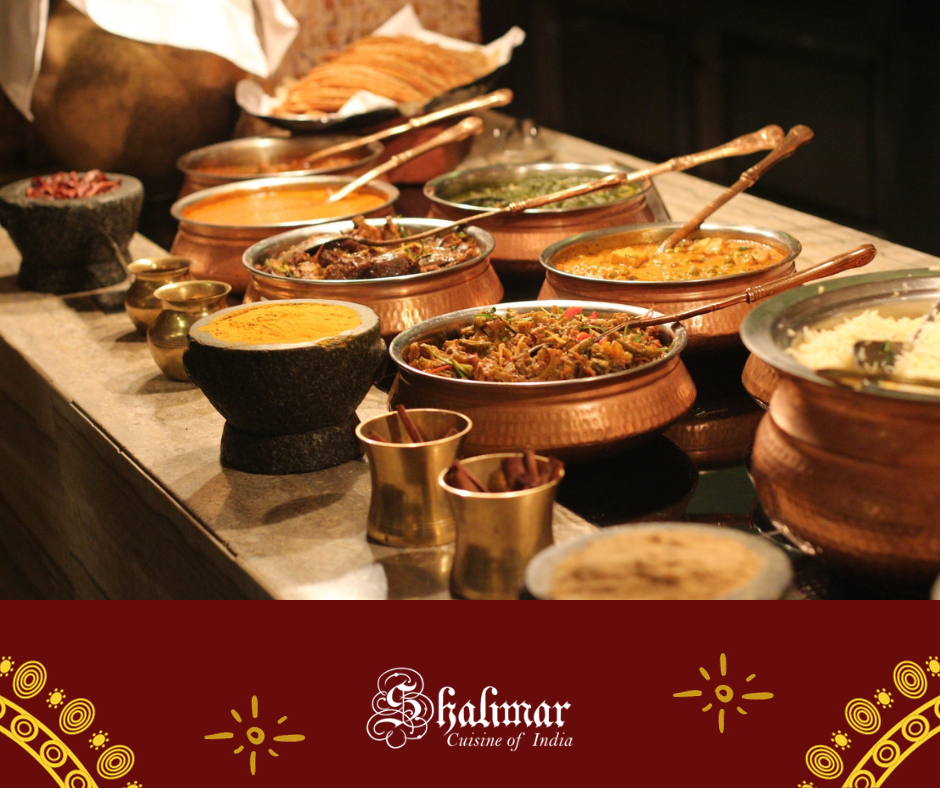 Dishes That Left an Impression:
Every dish at Shalimar tells a story, but a few have become my absolute favorites. The Butter Chicken here is a dream – creamy, tangy, and just the right amount of spicy. And if you're into lamb, their Lamb Rogan Josh is a revelation. Vegetarians, don't feel left out; their Paneer Tikka Masala will have you coming back for more.
More Than Just Food – The Ambiance:
It's not just the food that makes Shalimar special. The restaurant itself is a warm, inviting space that reflects the vibrancy of India. Whether it's a family dinner, a date night, or a business lunch, the place just feels right. The staff, with their friendly smiles and eagerness to help, only add to the charm.
Beyond Dining – Catering Services:
Shalimar isn't just about dining in. They cater, and how! I've seen them turn ordinary events into extraordinary experiences with their food. From weddings to business events, they bring the essence of Indian cuisine to any occasion.
A Nod to Health-Conscious Eating:
As someone who watches what I eat, I appreciate how Shalimar balances flavor with health. The fresh ingredients and traditional methods they use make indulging in their dishes a guilt-free experience.
Conclusion:
Shalimar Cuisine of India is more than a restaurant; it's a journey through the flavors of India. For anyone craving authentic Indian cuisine, this place is a must-visit. Trust me, your taste buds will thank you!
Live with me this unforgettable experience at Shalimar Cuisine of India