So, there I was, navigating the busy streets after a hectic day, when a quaint signboard caught my eye – Shalimar Cuisine of India. Now, I've been to my fair share of Indian eateries, but something about this place piqued my curiosity. With no second thoughts, I decided to step in, and what unfolded was nothing short of a delightful serendipity.
The ambiance of Shalimar instantly enveloped me. Soft, ambient lighting complimented by intricate patterns and artistry typical of Indian craftsmanship. The background hum of conversations, interspersed with the melodic tunes of a sitar, set the tone for the evening.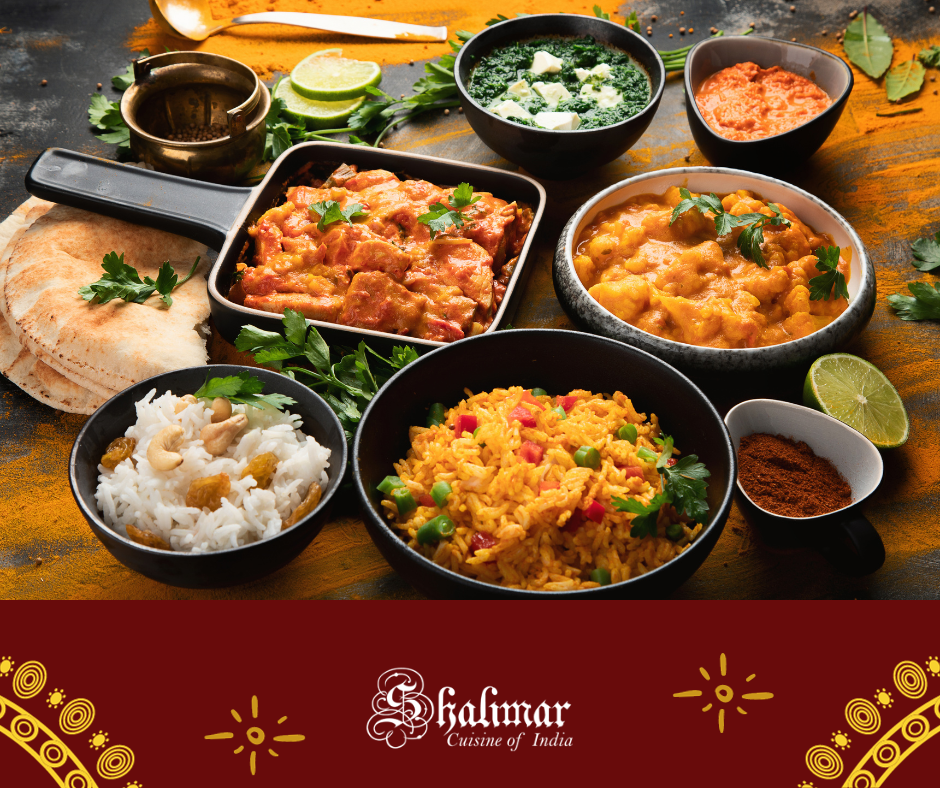 The menu was nothing less than a treasure trove. After some contemplation and a friendly chat with the waiter, I settled for the Lamb Biryani. Honestly, I wasn't prepared for the spectacle that followed. Presented in a traditional handi, its lid was lifted to release a swirl of aromatic steam – the fragrant Basmati rice, tender pieces of lamb, and the subtle notes of saffron and spices were a sensory delight.
Beyond the incredible food, it was the warmth of the staff that truly added a personal touch to my experience. They shared snippets of their hometowns, tales behind the recipes, and even good-naturedly joined in my playful banter. I felt like I'd been invited to a local's home rather than just another eatery.
Ending my meal with a cup of creamy kulfi, I sat back, taking in the whole experience. It dawned on me how some places offer more than just food; they offer memories. And Shalimar, for me, had become one such memory.
If you're ever in town and want a dash of authentic Indian culture served on a plate, Shalimar should be on your list. And hey, if you see a person by the corner table, engrossed in a plate of Biryani and a book, come over and say hi. It might just be me, back for another round of my newfound culinary love.
If you want to have the real Indian restaurant experience, this is the right place for you