There I was, walking through the bustling streets following a busy day when a cute advertisement caught my eye:  Shalimar Cuisine of India. It's true that I've visited many Indian restaurants however, something about this particular place caught my interest. Without hesitation I opted to dive into the restaurant, and what transpired was an absolutely delightful surprise.
The ambience of Shalimar immediately embraced me. Ambient lighting softly encircled by intricate designs and art typical of Indian art. The background noise of conversation, interspersed by the melodic beats of sitar set the mood to the night.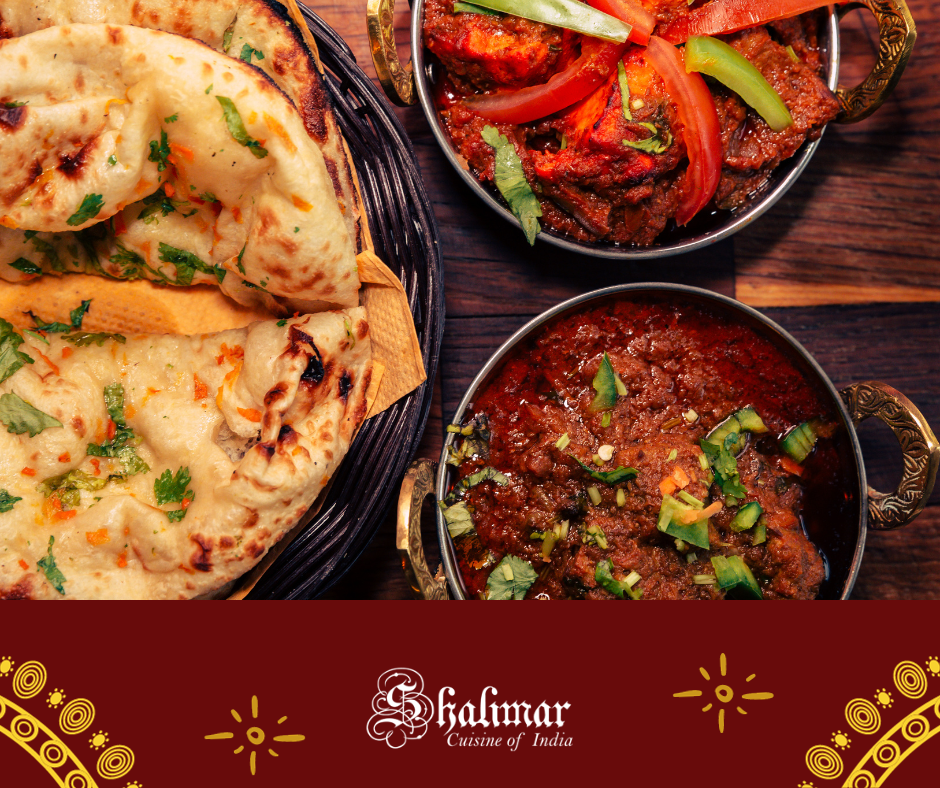 It was no short of an incredible treasure. After some thought and a pleasant conversation with the waiter I decided to go for the Lamb Biryani. In truth, I was not prepared for the experience that was to follow. It was served in a traditional handi and its lid raised to release a swirl of fragrant steam. The delicious Basmati rice, the tender bits from lamb as well as the delicate scents of spices and saffron were a delight to the senses.
In addition to the amazing food and the incredible service, it was the friendliness of the staff who brought a sense of personal to my stay. They shared stories of their homes, the stories about the origins of the dishes and even took part in my fun conversation. It was like I was invited into a family's home instead of just a restaurant.
In the end, after an ice-cold kulfi cup I relaxed and soaked up the entire moment. It was clear to me that certain places provide more than food. They also offer memories. Shalimar, for me, was one of these memories.
If you're visiting the area and would like an authentic taste of Indian culture on a platter, Shalimar should be on your list of places to go. If you happen to see someone at the dining room table, lost in a bowl of Biryani with a book, stop by and say hello. Maybe it's me, returning for another session of my newly discovered culinary lust.
A Culinary Adventure at Shalimar: An Evening to Remember