Introduction: The Diversity of Indian Cuisine
Indian cuisine is a mosaic of flavors and techniques, varying significantly from region to region. This article takes you on a culinary journey through India, highlighting regional specialties that define the unique palate of each area. Discover these delicacies in Indian restaurants, where traditional recipes and modern interpretations coalesce.
North Indian Delights
North Indian cuisine is characterized by its rich gravies, aromatic biryanis, and hearty breads. It's a fusion of various culinary traditions, influenced by historical invasions and cultural exchanges.
Mughlai Cuisine: A Royal Legacy
Dishes like Butter Chicken, Rogan Josh, and various biryanis have their roots in Mughlai cuisine, known for its rich and creamy textures and the use of specific spices such as saffron and cardamom.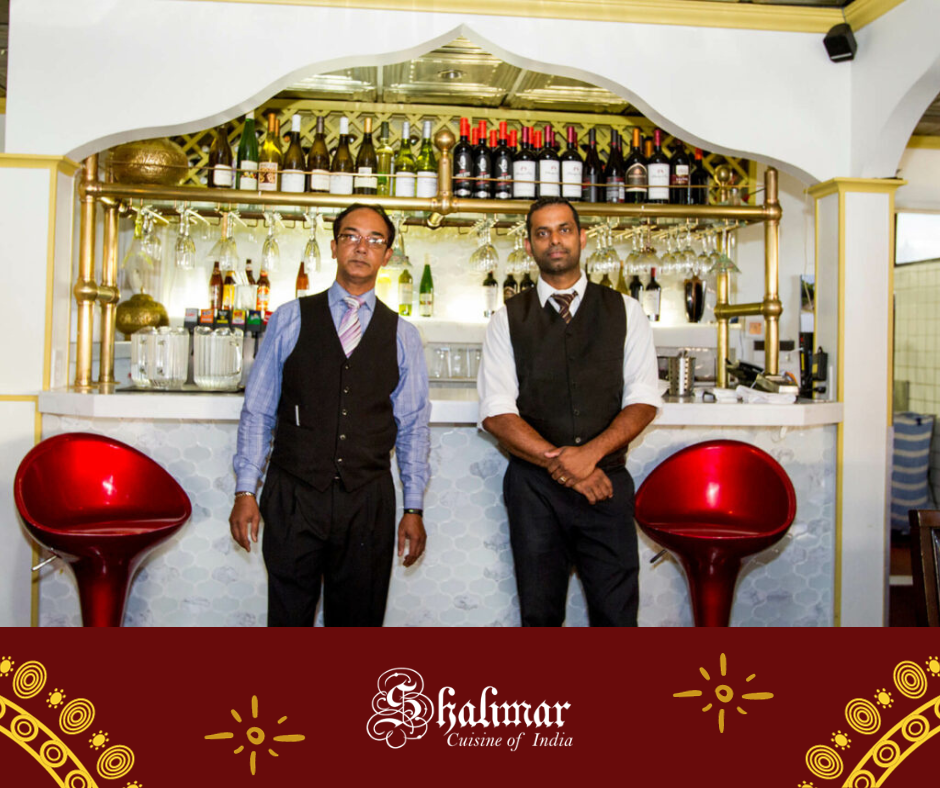 Punjabi Cuisine: Bold and Heartwarming
Punjabi cuisine, with its robust flavors, is epitomized by dishes like Chole Bhature and Sarson da Saag with Makki di Roti, often accompanied by a glass of Lassi.
East Indian Flavors
Eastern India, with its vast coastline and fertile lands, offers a diverse platter, from succulent fish curries to sweet desserts.
Bengali Cuisine: A Blend of Sweet and Spicy
Bengali cuisine is known for its subtle flavors with an emphasis on fish, lentils, and rice. Signature dishes include Machher Jhol (fish curry) and Rasgulla (a sweet delicacy).
Assamese Cuisine: Simplicity at its Best
Assamese cuisine stands out for its simplicity and the use of fresh ingredients. Dishes like Masor Tenga and Pitha reflect the region's love for subtle yet flavorful meals.
South Indian Culinary Treasures
South Indian cuisine is a paradise for those who love rice-based dishes and seafood. The food here is generally spicier and tangier than in other parts of India.
Kerala's Coastal Delights
Kerala cuisine offers a plethora of seafood dishes like Karimeen Pollichathu (fish wrapped in banana leaves) and indulgent vegetarian fare like Sadya, a traditional feast.
Tamil Nadu's Spicy Offerings
Tamil Nadu is famous for its fiery Chettinad cuisine and a variety of dosas and idlis, served with flavorful sambhar and chutneys.
Western India's Culinary Scene
Western Indian cuisine is as diverse as its geography, ranging from the desert landscapes of Rajasthan to the coastal areas of Goa.
Gujarati Cuisine: A Vegetarian's Heaven
Gujarati cuisine is predominantly vegetarian, known for its slightly sweet, salty, and spicy flavors, with dishes like Dhokla and Khandvi.
Goan Cuisine: A Portuguese Influence
Goan cuisine is heavily influenced by Portuguese culture, offering a unique blend of spicy and tangy flavors, especially in dishes like Vindaloo and Xacuti.
Conclusion: The Unending Variety of Indian Cuisine
This culinary journey through India in the realms of Indian restaurants showcases the incredible diversity and richness of Indian cuisine. From the spicy curries of the south to the creamy dishes of the north, every region offers something unique, inviting diners to explore the vast culinary landscape of India.
Behind the Scenes of an Indian Kitchen: Secrets from Top Chefs in Indian Restaurants