Introduction to the Vibrant World of Indian Kitchens
Indian cuisine is celebrated worldwide for its rich flavors and aromatic spices. But what happens behind the kitchen doors of Indian restaurants? This article unveils the secrets and techniques employed by top chefs in Indian kitchens, offering a glimpse into the art of crafting authentic Indian dishes.
The Art of Spice Blending
Spices are the soul of Indian cooking, and mastering their use is an art in itself. Top chefs in Indian kitchens are adept at blending spices to create unique flavors that define each dish.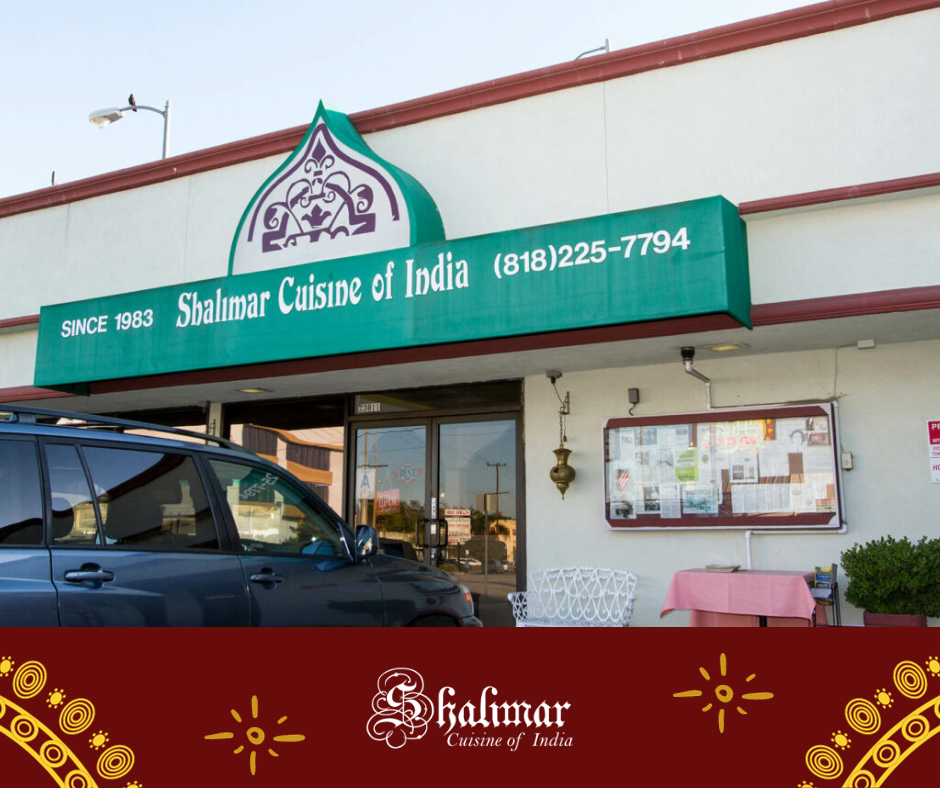 Secrets to Perfect Spice Mixes
Learn how chefs create their signature spice mixes, known as masalas, which are essential in bringing authenticity to Indian dishes.
Importance of Freshness and Quality
Discover why the selection of fresh and high-quality spices is crucial in Indian cooking, and how top chefs source and preserve their spices.
Traditional Techniques in Modern Times
Indian cooking is deeply rooted in tradition, and even in contemporary kitchens, certain age-old techniques are indispensable.
Use of Tandoor and Clay Ovens
Explore the use of traditional cooking equipment like the tandoor, a clay oven crucial for making iconic dishes like Tandoori Chicken and Naan bread.
Slow Cooking for Depth of Flavor
Understand the role of slow cooking methods in enhancing the flavors and textures of Indian dishes, a technique widely practiced by seasoned chefs.
Crafting a Balanced Menu
A well-crafted menu is key to showcasing the diversity of Indian cuisine. Top chefs share insights on how they design menus that cater to varied tastes while maintaining authenticity.
Regional Dishes and Signature Creations
Gain knowledge about how chefs incorporate regional specialties and their signature creations to offer a comprehensive taste of India.
Vegetarian and Non-Vegetarian Balance
Learn about the careful balance chefs maintain between vegetarian and non-vegetarian dishes, respecting India's rich vegetarian tradition.
The Essence of Presentation and Service
Top chefs believe that the presentation of food plays a vital role in enhancing the dining experience. This section delves into the importance of aesthetics in Indian cuisine.
Plating Techniques
Discover the innovative plating techniques used by chefs to bring a modern twist to traditional dishes, making them visually appealing.
Interplay of Textures and Colors
Understand how chefs use the natural colors and textures of ingredients to create visually stunning and appetizing dishes.
Conclusion: The Unseen Magic of Indian Kitchens
This journey behind the scenes of an Indian Restaurant reveals the dedication, skill, and passion of top chefs in crafting authentic Indian cuisine. Their secrets and techniques are a testament to the rich culinary heritage of India.
A Culinary Journey Through India: Discovering Regional Specialties in Indian Restaurants
Indian Restaurant Etiquette: Navigating Menus and Manners for an Authentic Experience