Introduction to Indian Dining Culture
Indian dining is not just about indulging in exotic flavors; it's a comprehensive experience that involves understanding and respecting the culinary traditions and etiquette. This guide aims to enlighten diners on the nuances of navigating menus and manners in Indian restaurants, ensuring an authentic and respectful dining experience.
Deciphering the Indian Menu
Indian restaurant menus can be extensive, featuring a wide range of dishes with names that might be unfamiliar to many. Understanding the basic structure of an Indian menu can enhance your dining experience significantly.
Starters and Appetizers
Indian meals often begin with light starters or appetizers like Samosas or Chaat. These dishes are usually shared and are a great way to start your culinary journey.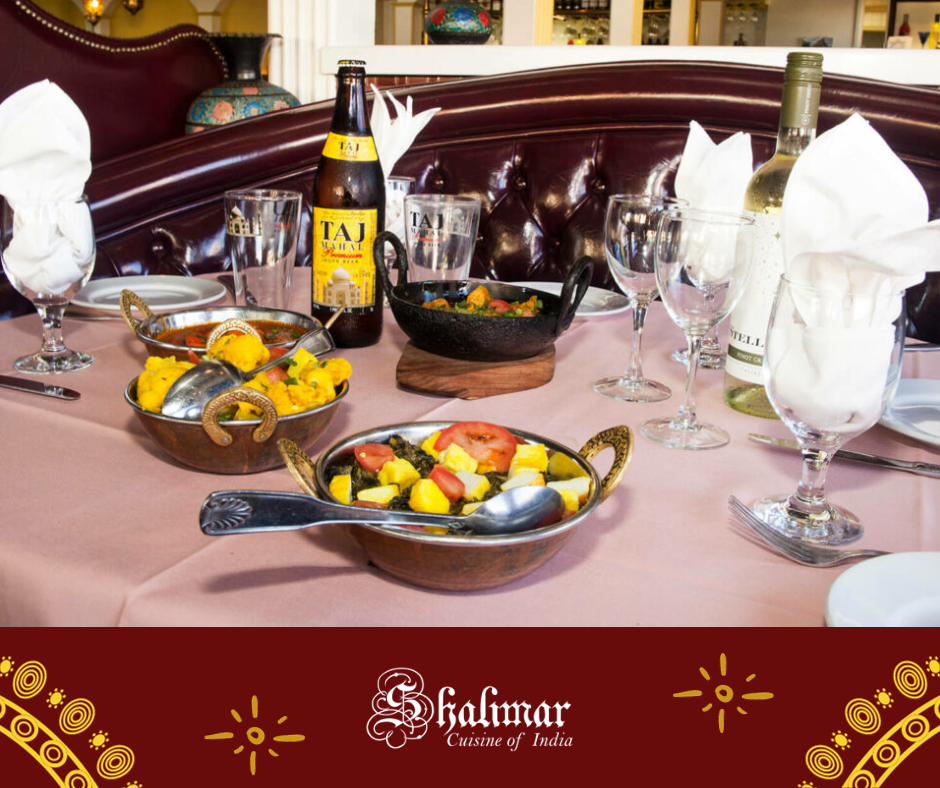 Main Course: Understanding the Staples
The main course typically includes a variety of dishes like curries, dals (lentil preparations), and breads such as naan or roti. Grasping the balance between these dishes is key to enjoying an authentic Indian meal.
Etiquette and Manners in Indian Dining
Observing proper dining etiquette is crucial in Indian restaurants. This not only involves how you eat but also how you interact with the staff and fellow diners.
Using Hands vs. Utensils
In many Indian cultures, eating with your hands is common, but it's important to know when this is appropriate. Generally, breads like naan or roti can be used to scoop up curries and other dishes.
Respecting Cultural Sensitivities
Be aware of cultural sensitivities, such as the significance of vegetarianism in many Indian diets, and ensure respectful interactions with restaurant staff and other diners.
Navigating Spices and Flavors
Indian cuisine is famed for its use of spices, but not all dishes are extremely spicy. Communicating your spice tolerance to the server can help in selecting dishes that suit your palate.
Exploring Regional Cuisines
Indian cuisine varies greatly by region. From the rich, creamy dishes of the North to the spicy, tangy flavors of the South, each region offers something unique. Don't hesitate to ask the staff for recommendations based on regional specialties.
Enjoying a Complete Dining Experience
Indian dining is about more than just food; it's an immersive experience. Pay attention to the ambiance, the music, and the décor, which all contribute to the authenticity of your meal.
Concluding the Meal: Sweets and Beverages
An Indian meal is often rounded off with desserts like Gulab Jamun or beverages like Masala Chai. These not only satisfy your sweet tooth but also aid in digestion.
Conclusion: Embracing the Indian Dining Etiquette
Understanding and embracing the etiquette in Indian restaurants enhances your dining experience, allowing you to enjoy the rich and diverse flavors of Indian cuisine in the most authentic way possible.
Behind the Scenes of an Indian Kitchen: Secrets from Top Chefs in Indian Restaurants
The Essence of Spice: Exploring the Rich Culinary Traditions of Indian Restaurants