Introduction to Indian Culinary Diversity
India's culinary landscape is as diverse as its culture, each region boasting its own unique flavors and cooking techniques. From the rich, creamy curries of the North to the fiery, spice-laden dishes of the South, Indian cuisine offers an array of gastronomical delights that tantalize the taste buds and invigorate the senses.
The Role of Spices in Indian Cooking
At the heart of Indian cuisine lies an intricate blend of spices, each adding depth and complexity to the dishes. Commonly used spices such as turmeric, cumin, coriander, and cardamom are not only essential for their flavors but also for their health benefits, deeply rooted in Ayurvedic practices.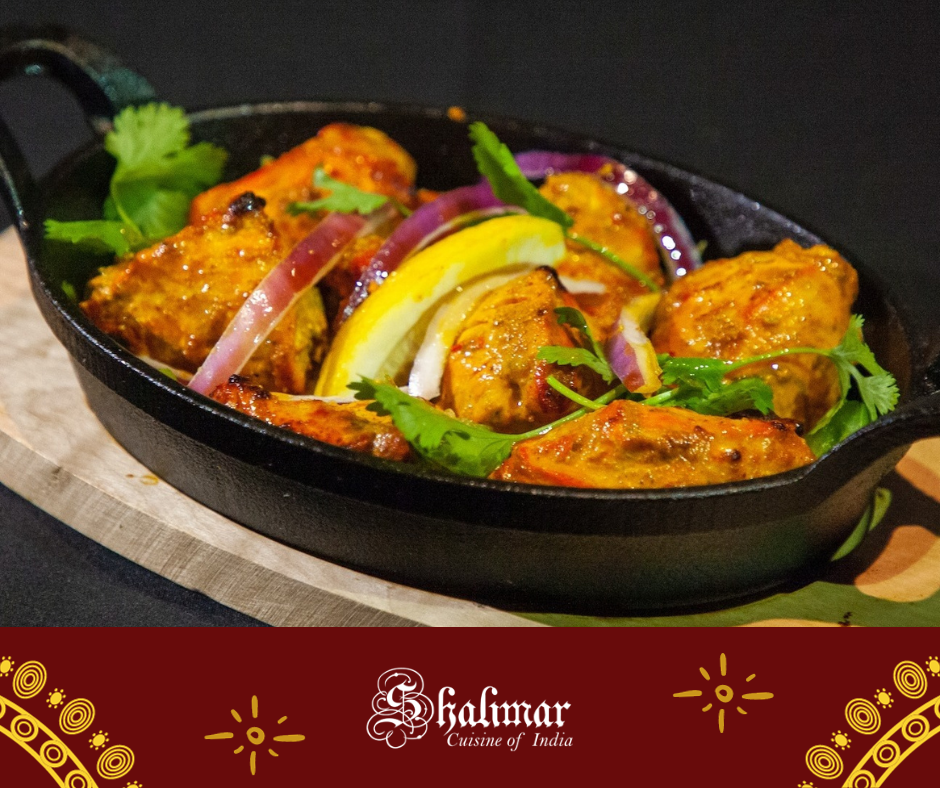 Spice Blends: The Secret to Authentic Flavors
Indian cooking is renowned for its use of masalas or spice blends. These mixtures, like Garam Masala, are carefully crafted to achieve a balance of flavors and are central to creating authentic Indian dishes.
Spices as Cultural Symbols
Spices in India are more than just culinary ingredients; they are a part of rituals, traditions, and daily life, symbolizing the country's rich heritage and history.
Traditional Indian Dishes and Their Regional Variations
Indian restaurants often showcase a range of dishes that reflect the country's regional diversity. From the Biryani of Hyderabad to the street food of Mumbai, each dish tells a story of its origins and cultural influences.
Northern Delicacies
Northern Indian cuisine, known for its Mughlai influence, features creamy, rich gravies and slow-cooked meats, exemplified in dishes like Butter Chicken and Rogan Josh.
Southern Spices
In contrast, Southern Indian cuisine is characterized by its use of rice, lentils, and a bolder use of spices, seen in dishes like Dosa and Sambar.
Modern Indian Restaurants: Fusion and Innovation
Contemporary Indian restaurants blend traditional flavors with modern culinary techniques, creating innovative dishes that appeal to a global palate while preserving the essence of classic Indian cooking.
Fusion Cuisine
These establishments often experiment with cross-cultural dishes, integrating elements from various cuisines while maintaining the integrity of traditional Indian flavors.
Evolving Dining Experiences
Alongside culinary innovations, modern Indian restaurants also focus on providing unique dining experiences, combining ambiance, service, and presentation to create memorable meals.
Conclusion: A Culinary Journey Through Indian Restaurants
Exploring Indian restaurants is not just about savoring delicious food; it's a journey through a rich tapestry of flavors, aromas, and traditions that embody the vibrant spirit of India.
Indian Restaurant Etiquette: Navigating Menus and Manners for an Authentic Experience