I was walking through the streets on a long day of work when I came across a cute advertisement that caught my eye. It was  Shalimar Cuisine of India. There's no doubt that I've had meals at a variety of Indian restaurants, however, the Shalimar Cuisine restaurant was intriguing to me. In no time I made the decision to visit the restaurant. What transpired was an unforgettable experience.
The ambience of Shalimar immediately greeted me. The ambient lighting is gently enveloped by intricate designs and artwork that are typical of Indian art. The background sounds of conversation and the soft sitar beats establish the scene for the evening.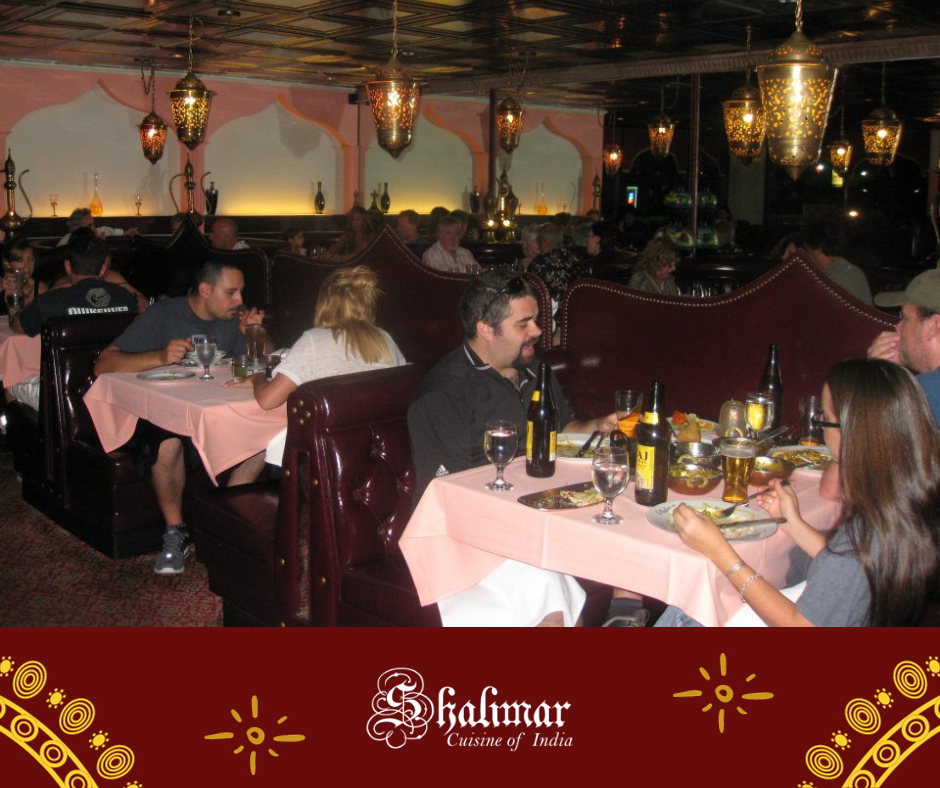 It was a wonderful experience. After some thought and a chat about the meal with our waiter I made the decision to go for The Lamb Biryani. It was clear that I was not prepared for what was about to happen. The meal was served in the traditional handi with the lid lifted to release a swath of steam that was aromatic. The mouthwatering Basmati rice, as well as the tender meat of the lamb, and the subtle aromas of saffron and spice are a delight for the senses.
Alongside the mouthwatering food and outstanding service, I was also impressed by the warm and welcoming staff who gave me the feeling that I was part of a family for my stay. They shared stories about their families, told tales about the story behind the food, and took part in my lively conversations. It was like I was in an actual home with a family rather than a restaurant.
Then, at the end all day after enjoying an icy kulfi slush, I took a break and enjoyed the entire experience. It was apparent to me that certain establishments provide more than food. They also offer memories. Shalimar for me was one of those memories.
If you're visiting the area and looking for an authentic experience of Indian food served on plates, Shalimar should be on your list of places to go. If you spot someone sitting at a table, enjoying a bowl of Biryani with a book or two, stop to them and say hello. Maybe it's me returning for another session of my rediscovered craving for food.