Class Act Musical Theatre is a non-profit educational theater organization that offers training and performance opportunities for students aged 4-19. The purpose of the organization is to provide quality musical theater education in a safe, supportive, and fun environment.
Founded in 2010 by artistic director Kristi Scott, Class Act Musical Theatre has grown from just six students to over 100 participants each semester. The organization offers a variety of classes and workshops that cover all aspects of musical theater, including singing, dancing, acting, and stage production.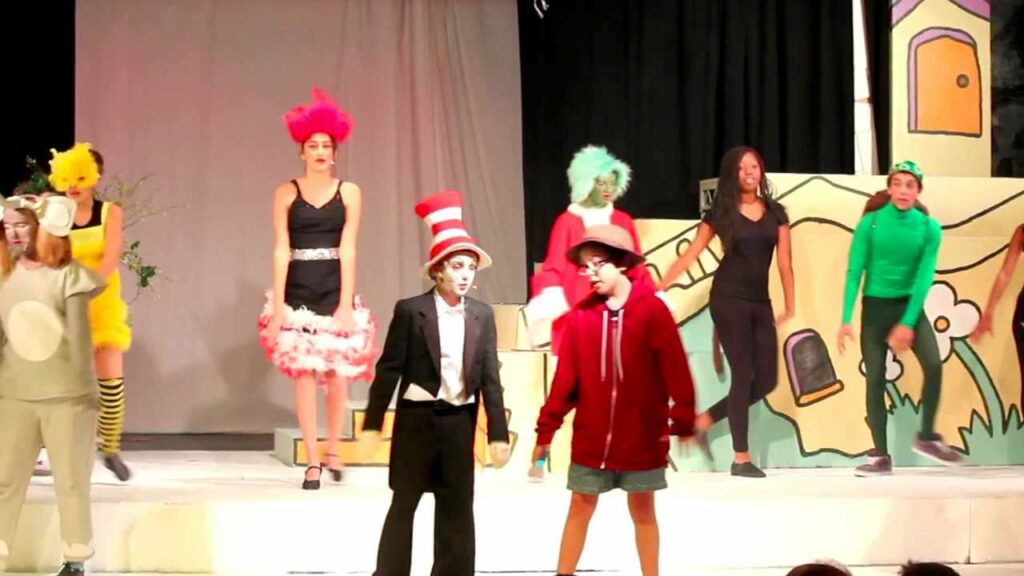 Classes are divided into age groups to ensure that students receive instruction appropriate for their developmental level. The youngest group, Mini Musicals, is for children aged 4-6 and focuses on creative movement and storytelling through song. The Broadway Kids class is for students aged 7-12 and covers basic musical theater skills such as vocal technique, choreography, and character development. Finally, the Teen Theatre Company is for students aged 13-19 and offers advanced training in all areas of musical theater.